I am a wedding photographer based in Cork, Ireland and this is the home of my wedding photography.
I am inspired by amazing people, beautiful light and travelling this wonderful world.
I love colour and texture, unusual compositions, capturing little glances and intimate moments and creating pictures that make you stop, even for a split second and say... oooh, that's nice.
...dream big, venture far...
📷✌️🌍
⇃click an image below for a larger view ⇂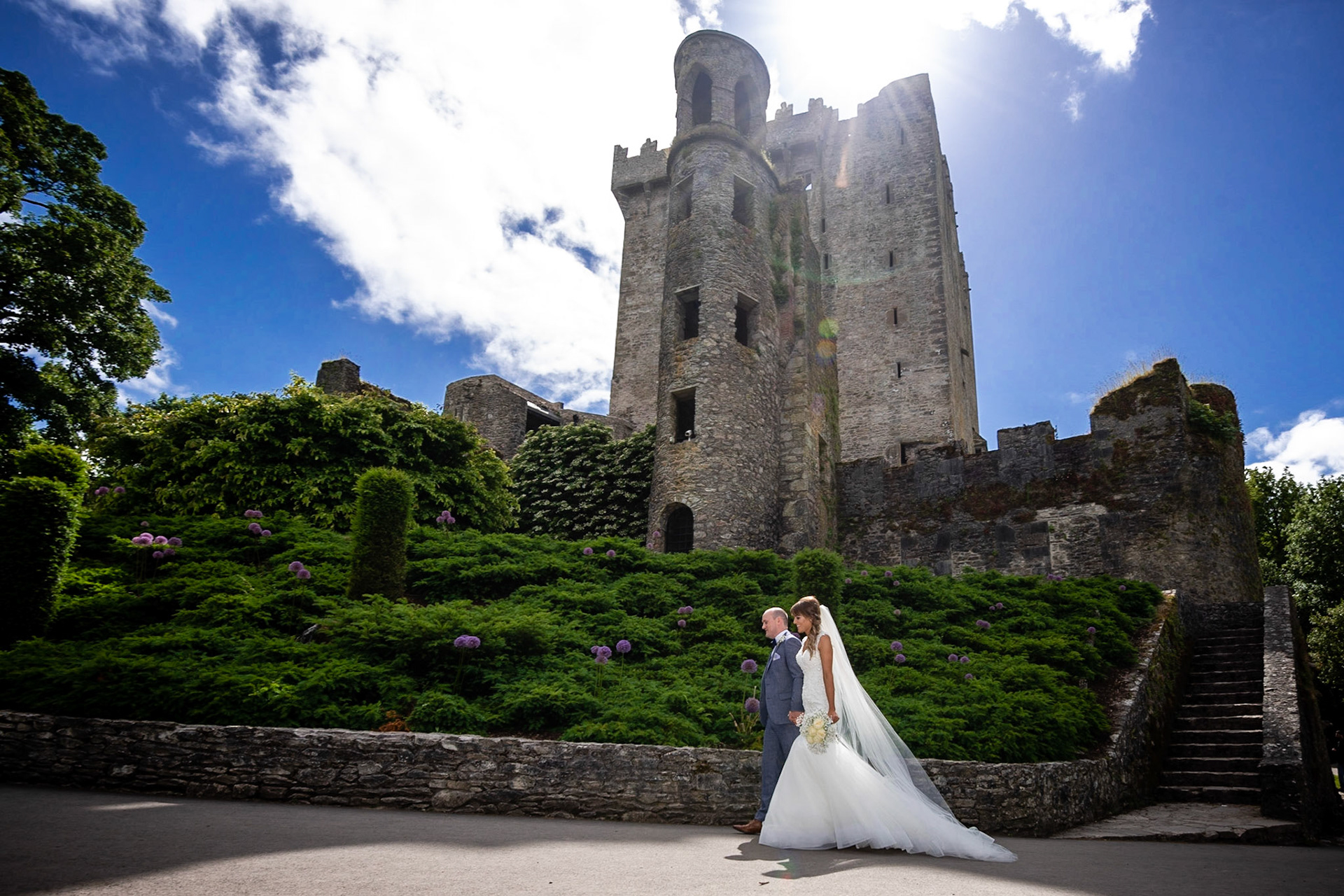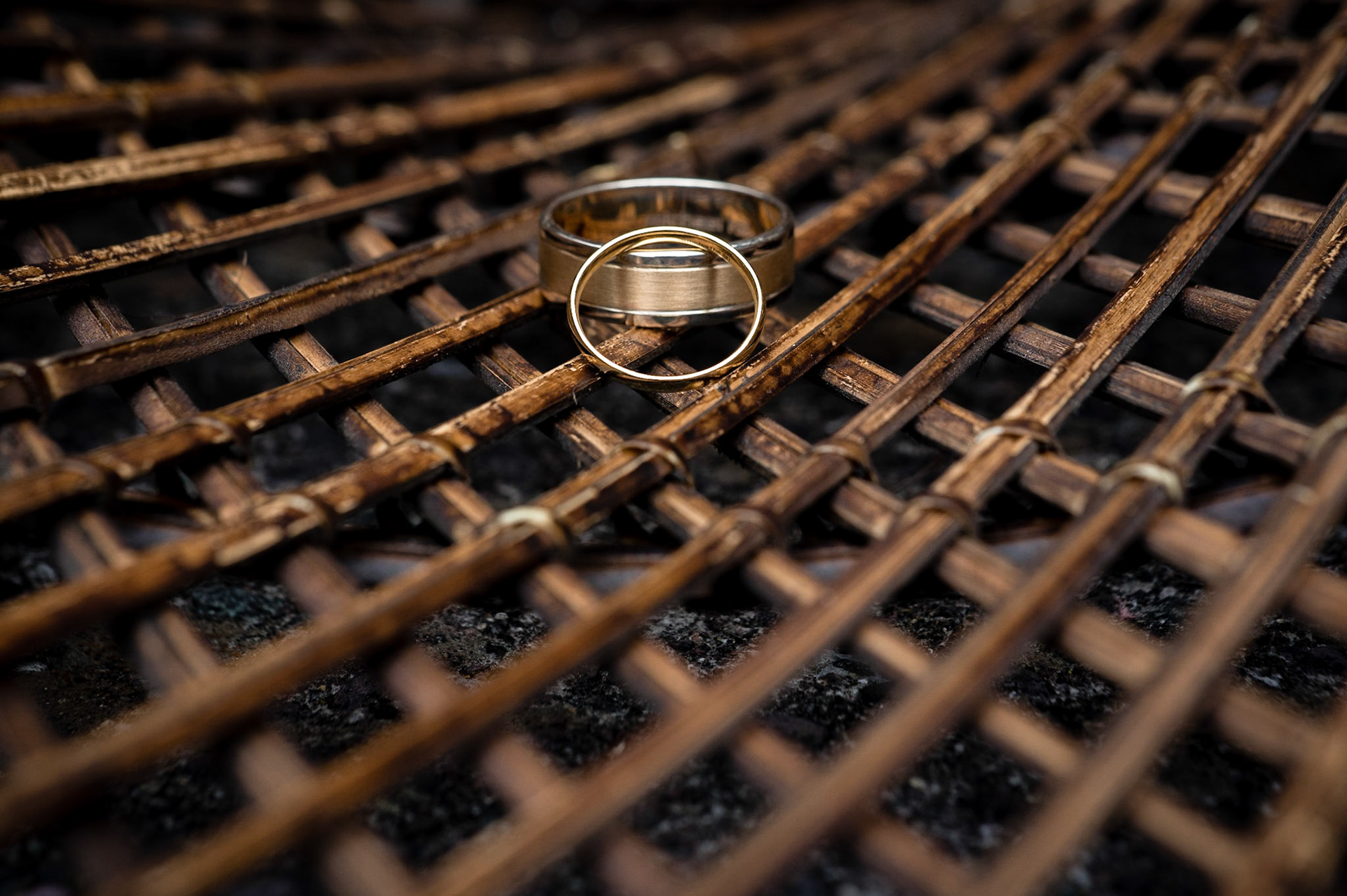 Pictures are one thing, but it's good to talk. Get in touch by clicking the button below and dropping some details in the form,
or call me on +353 83 1680847
and let's see if we get along!