Being a wedding photographer is a great job, even on a bad day but to have the privilege of photographing the wedding of  an old friend is all the more special, made even more so because they are such a wonderful couple. This was my first visit to Coolbawn Quay in Co. Tipperary and it does not disappoint. A magical day, a wonderful couple in a beautiful setting.
And YES, that is a chopper taking off in the background of the group shot ! #notplanned 
Thank you so much again guys.  ;-D
⇃scroll down and click an image below for a larger view ⇂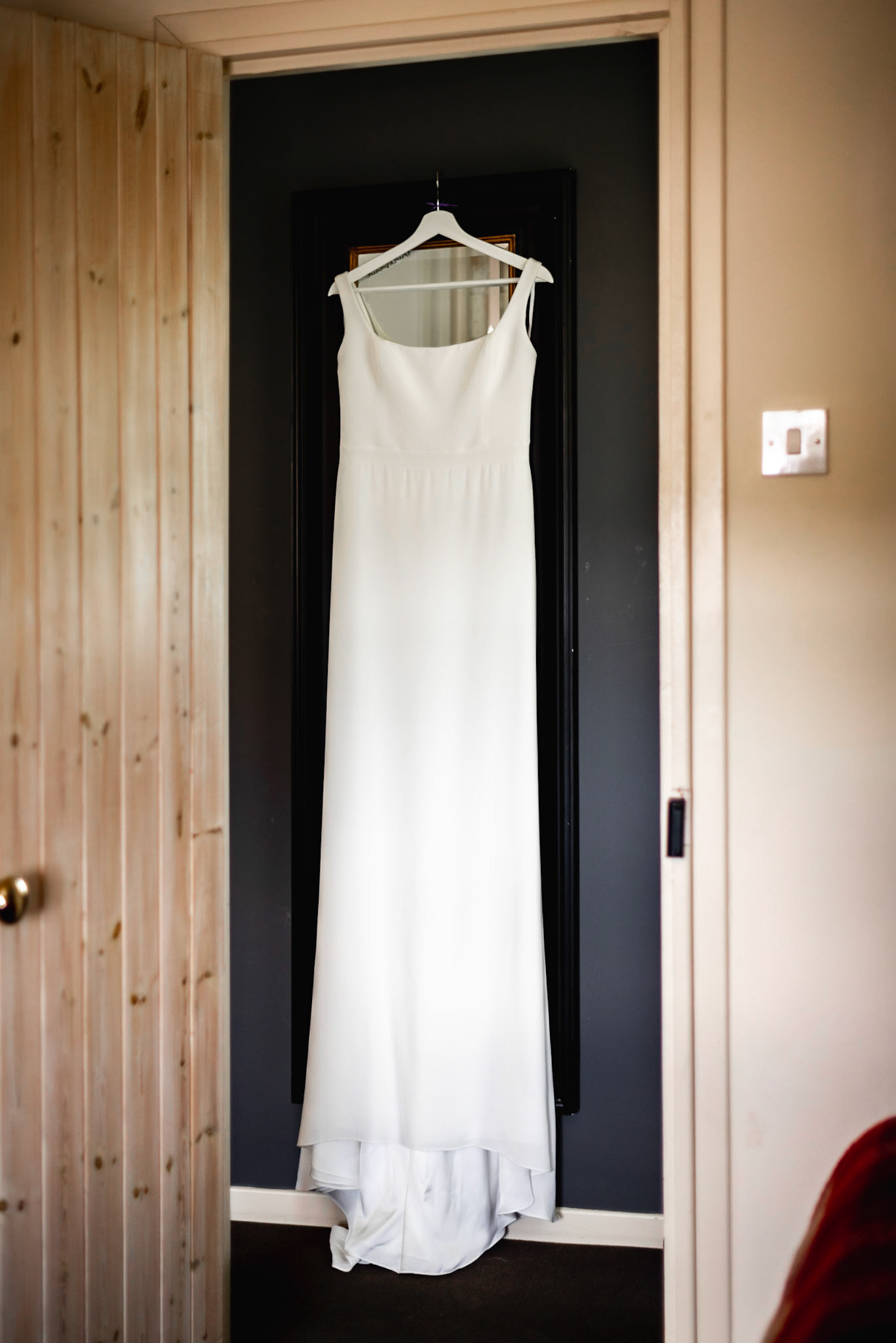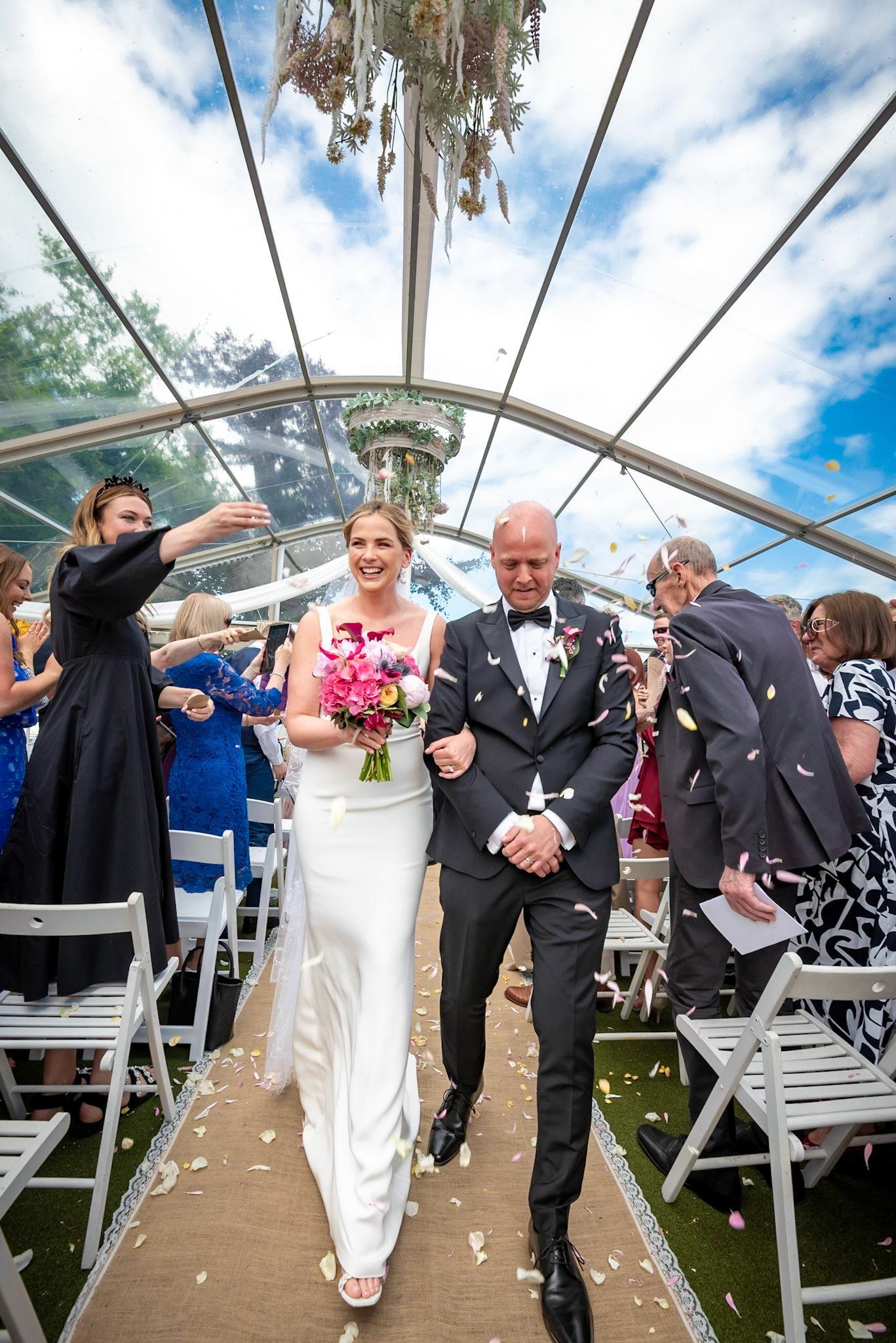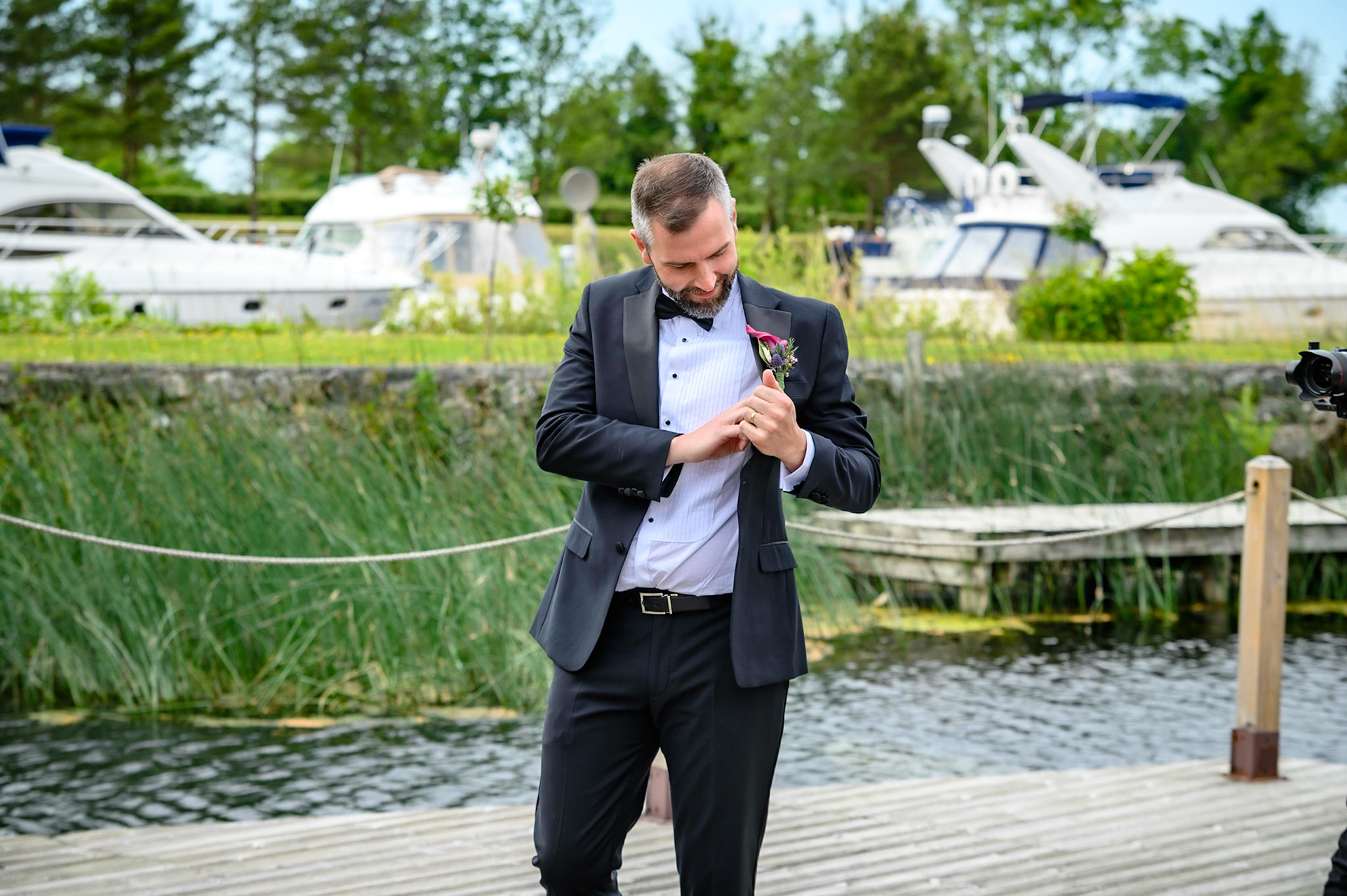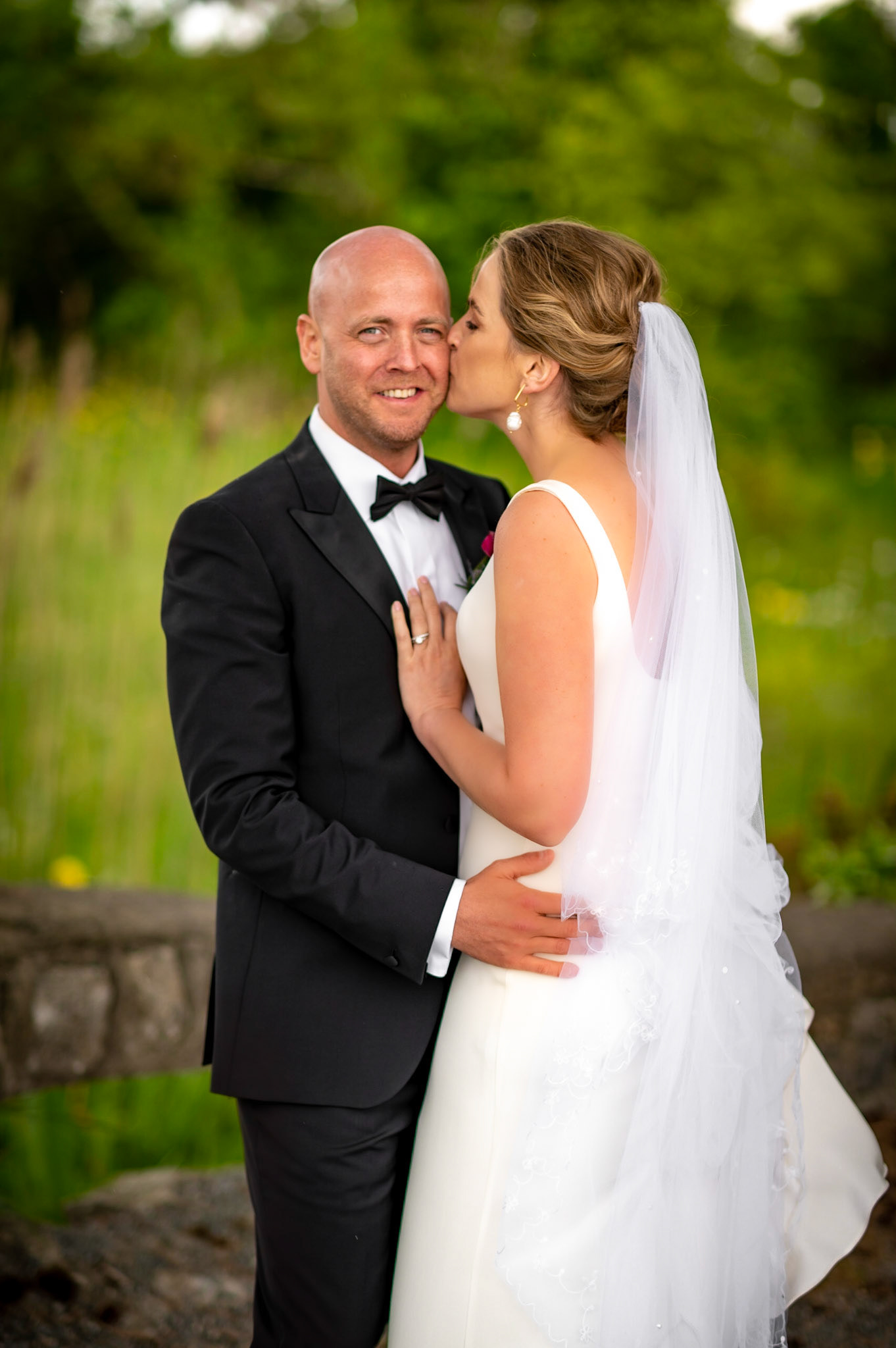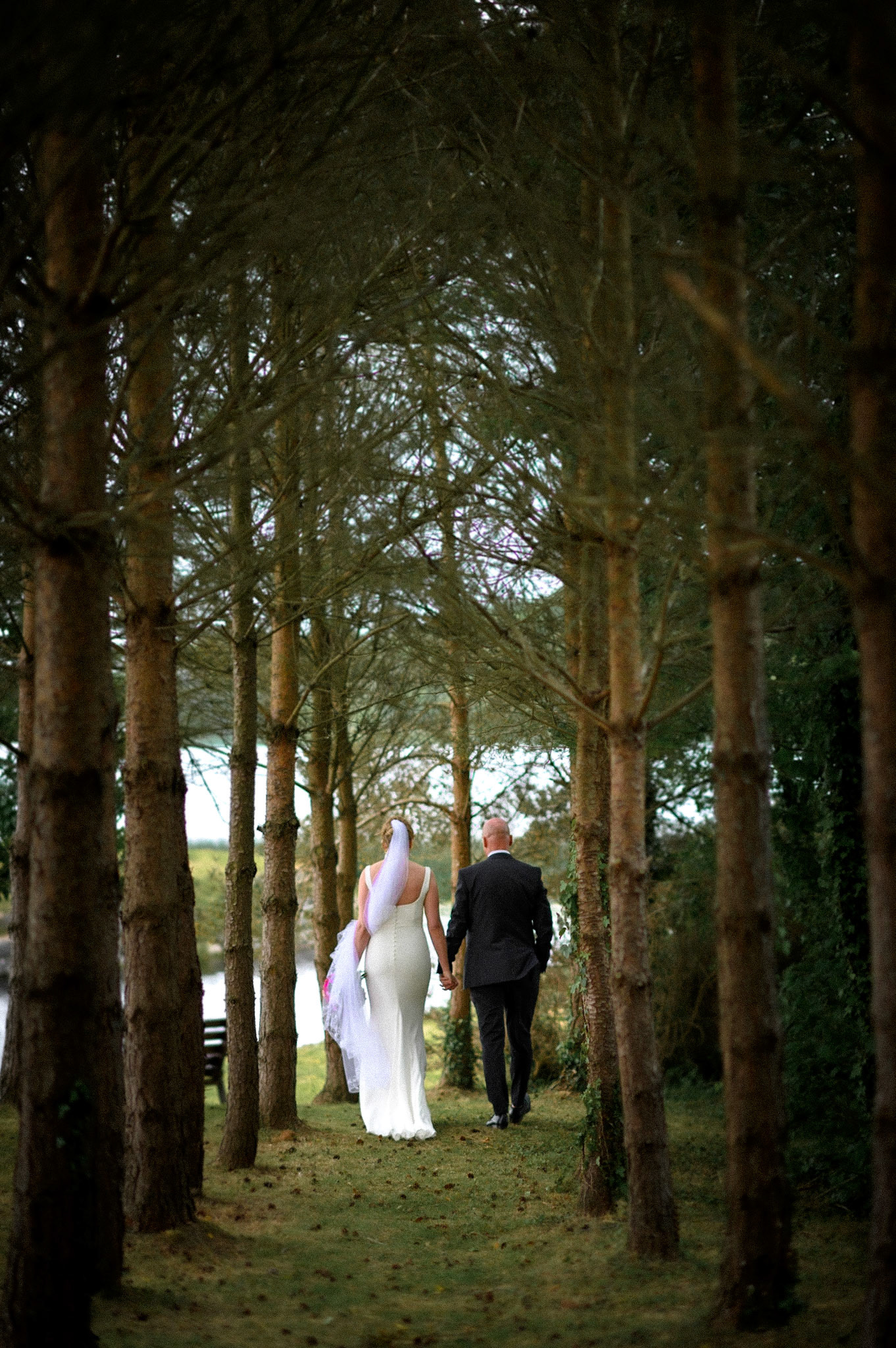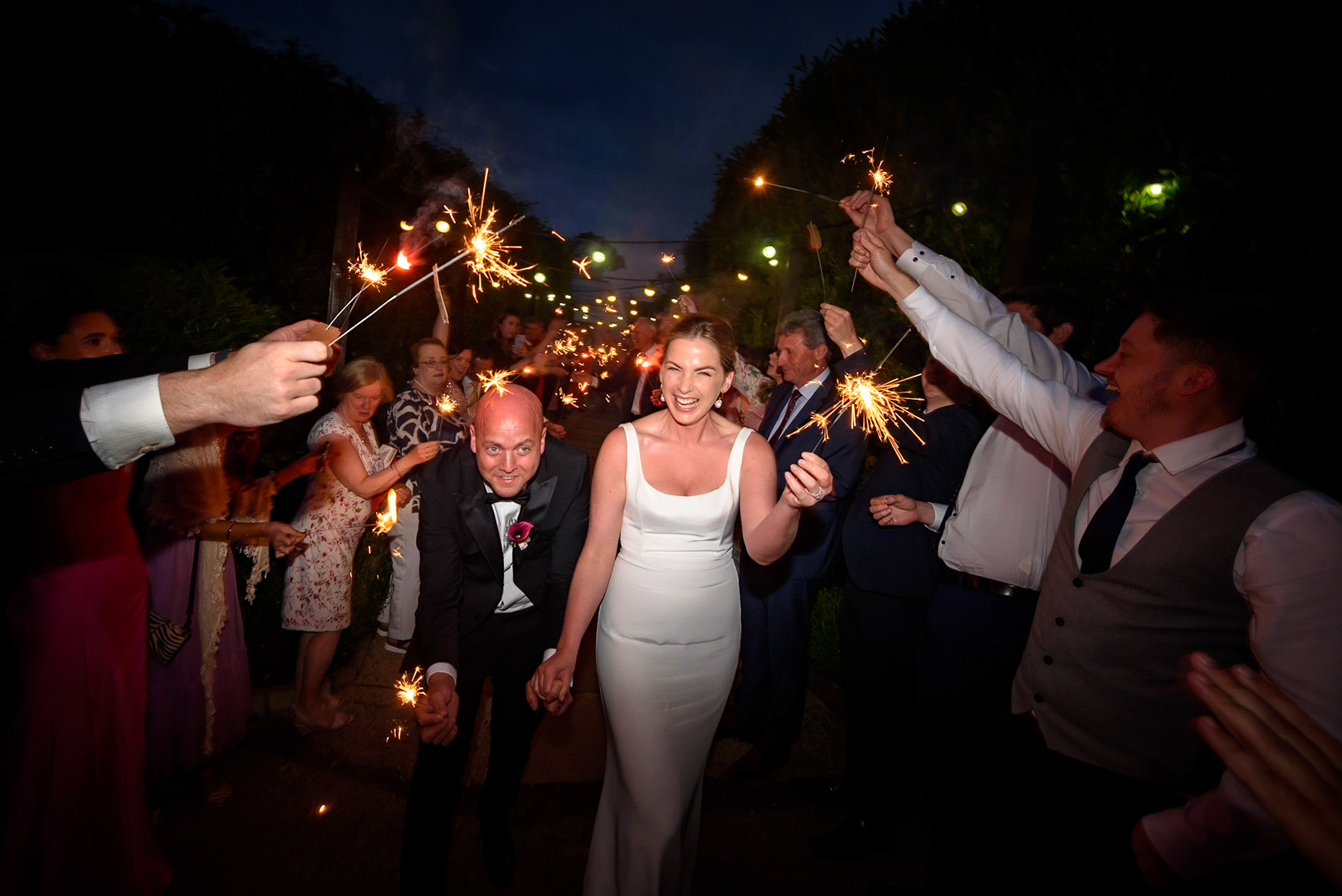 Would you like to enquiry about availability for your wedding day?
A few small details is all it takes...