I always love a visit to UCC for photographs, even if we get a drop of rain or two...or three... or the heavan's open just as you arrive 😂. Despite all that, this was a magical day from start to finish, right through from morning preps to the first dance, filled with love and happiness, tears of joy and a few slick moves on the dance floor.
Thank you to a beautiful couple Ciara & James.  ;-D
⇃scroll down and click an image below for a larger view ⇂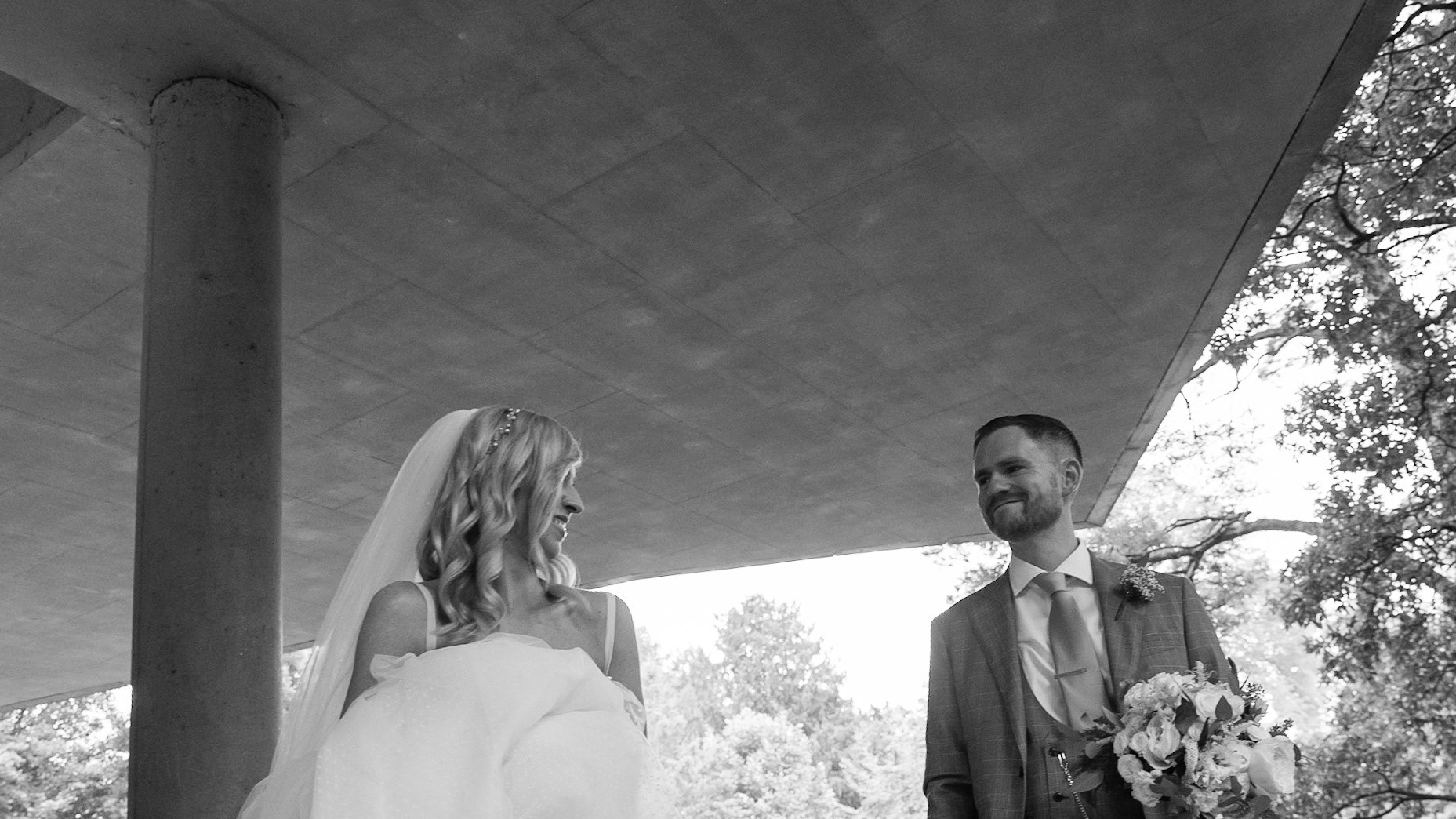 Would you like to enquiry about availability for your wedding day?
A few small details is all it takes...