The rivalry between Cork and Tipperary goes back a long way, in hurling anyway, but on this special day for Aoife and Tom it was nowhere to be seen. In fact there was a special moment during the speeches where the two counties became one, so to speak (see pictures below). From the very beginning of this day, everything was special, the location, the friendship, the fun and Aoife was stunning in her Don O'Neill designed wedding dress. I have so many fond memories from Kilshane House and this occasion was no different, providing some stunning and candid photographs to mark it.
Thank you to a wonderful couple for the privilege of capturing these memories  ;-D
⇃scroll down and click an image below for a larger view ⇂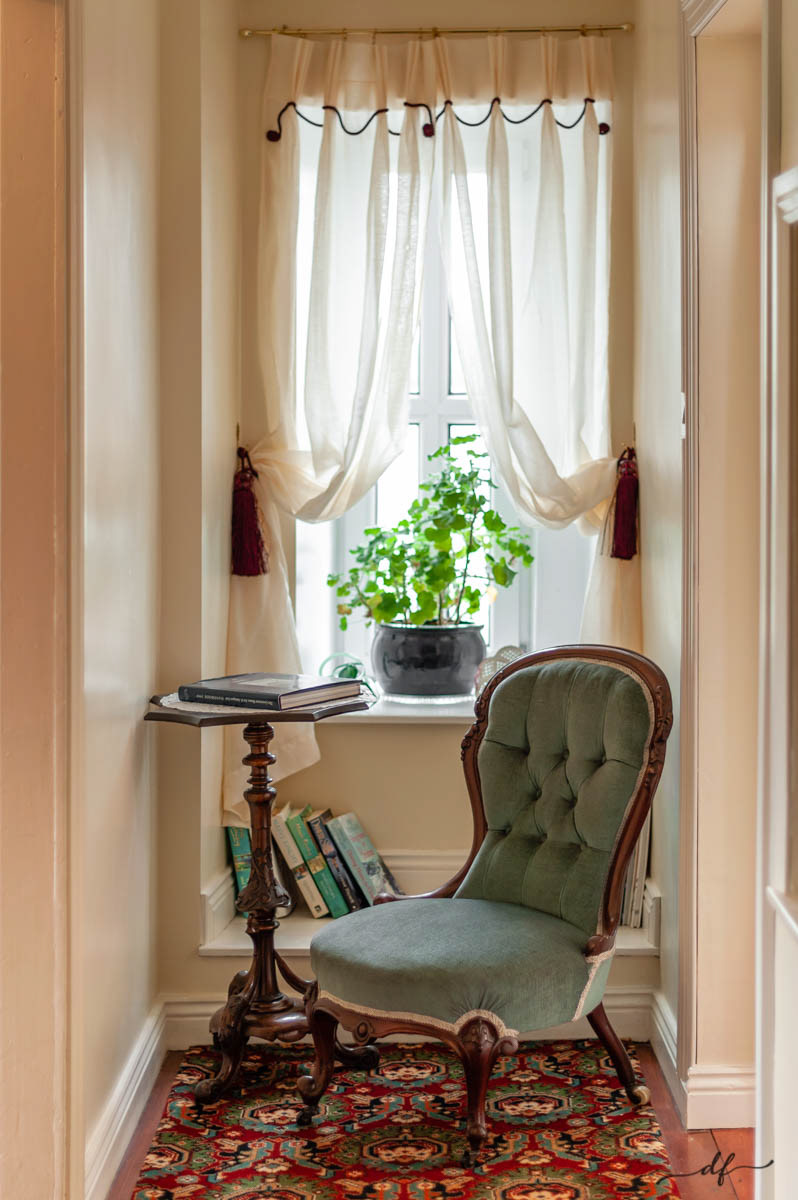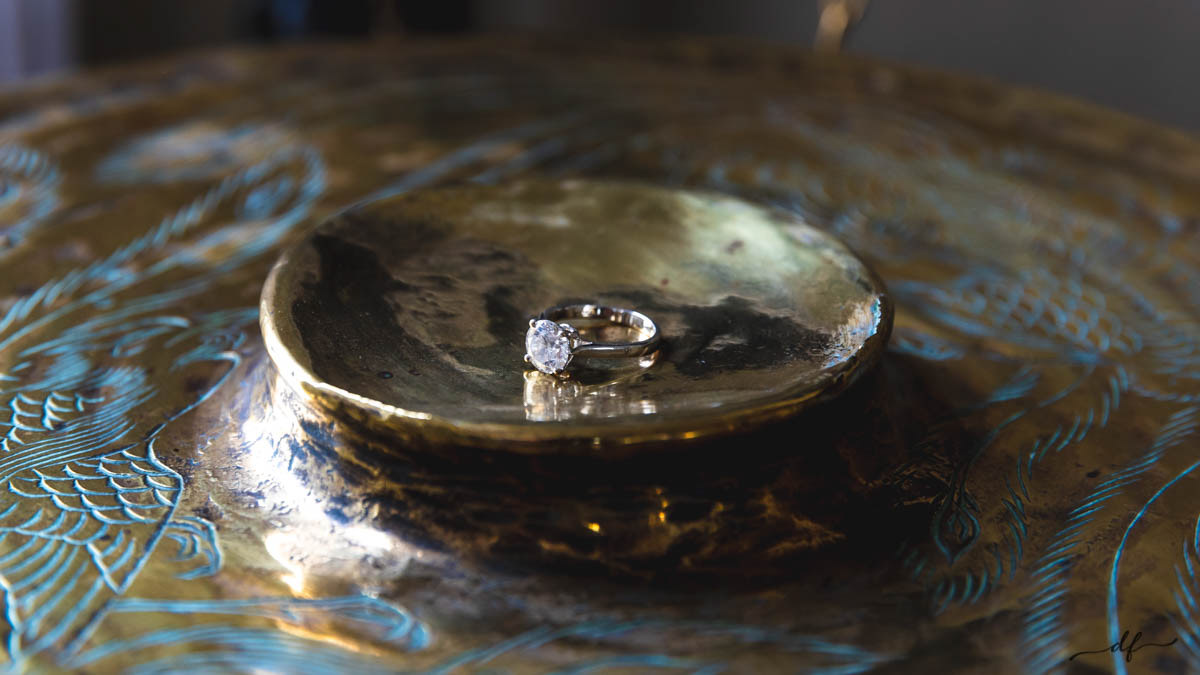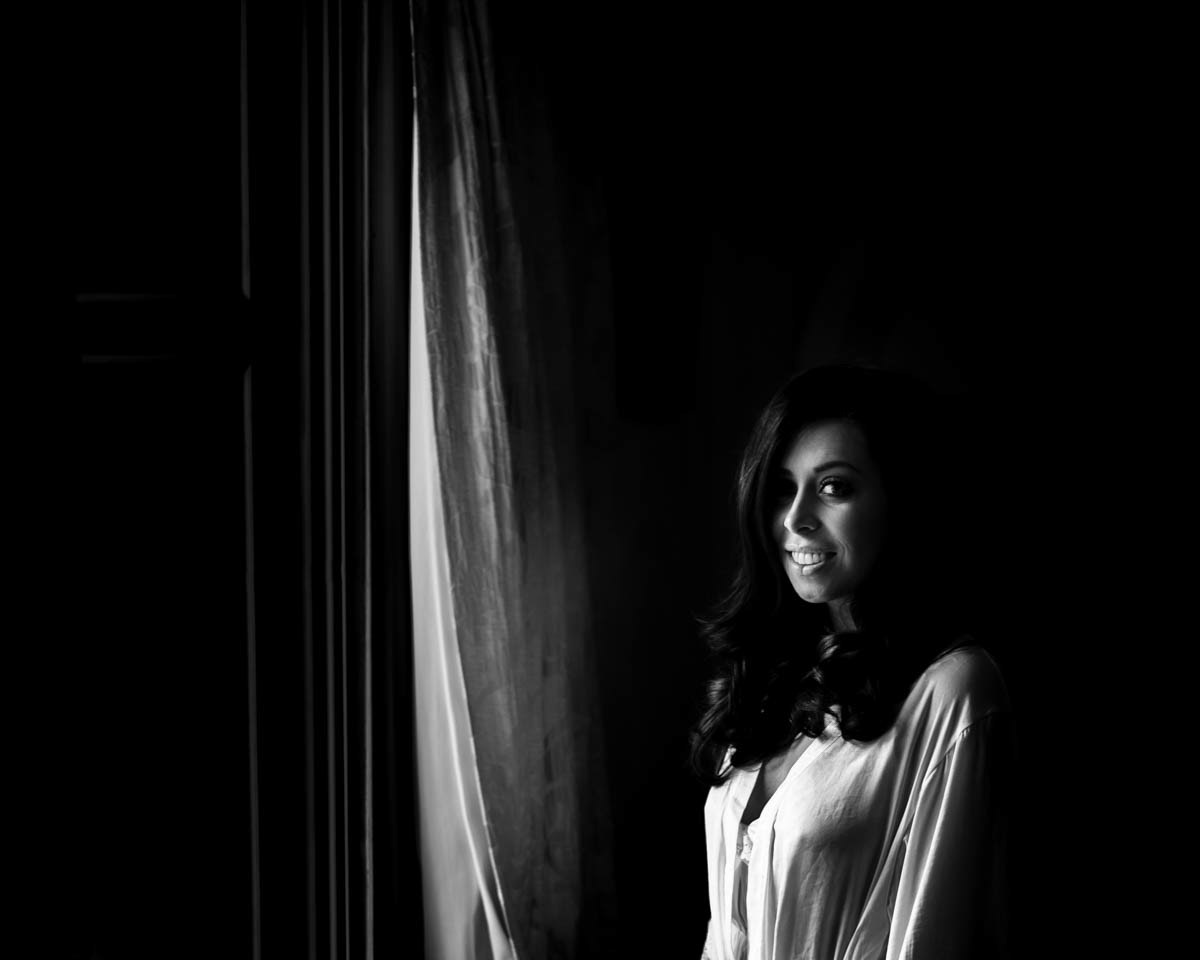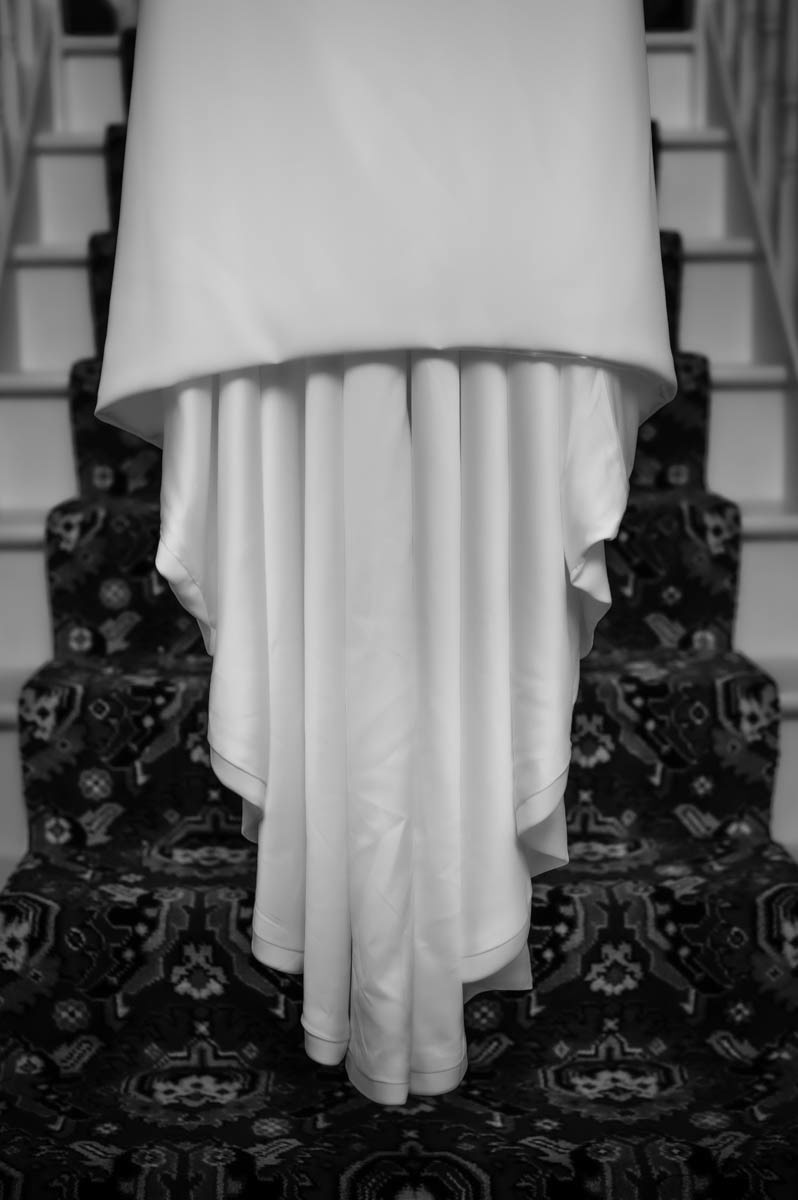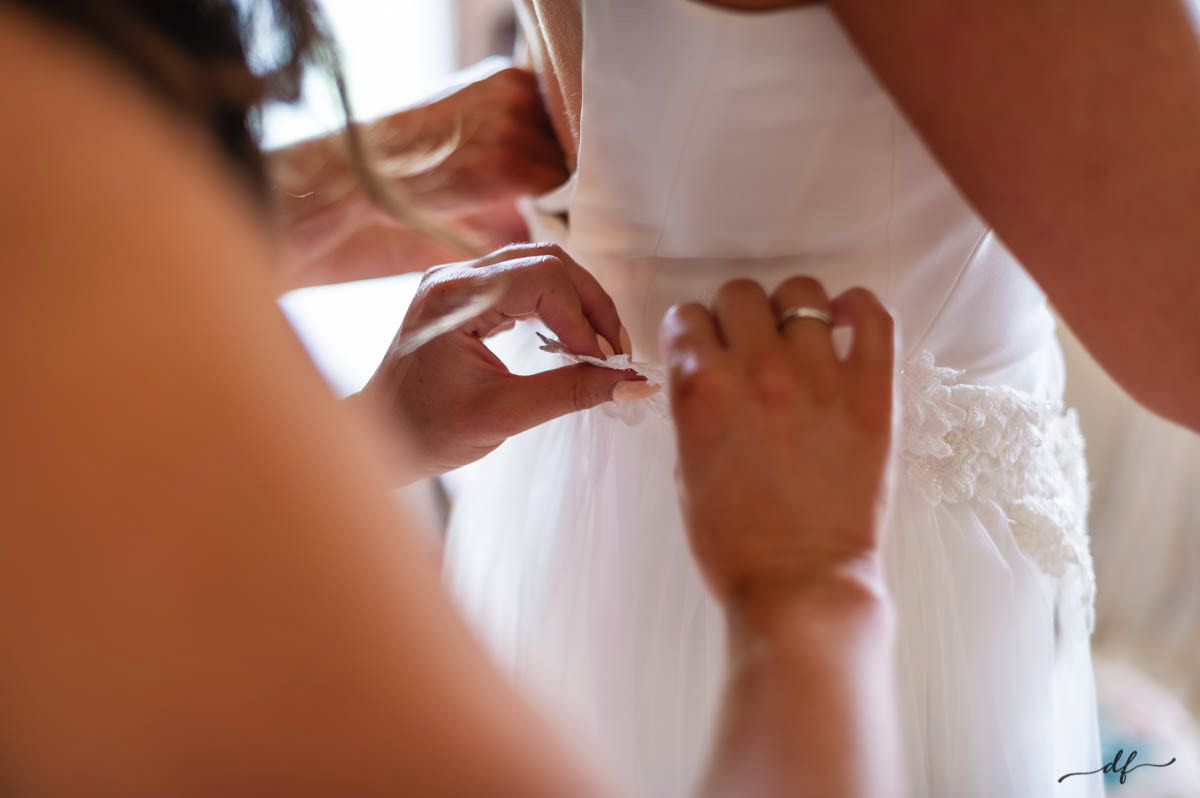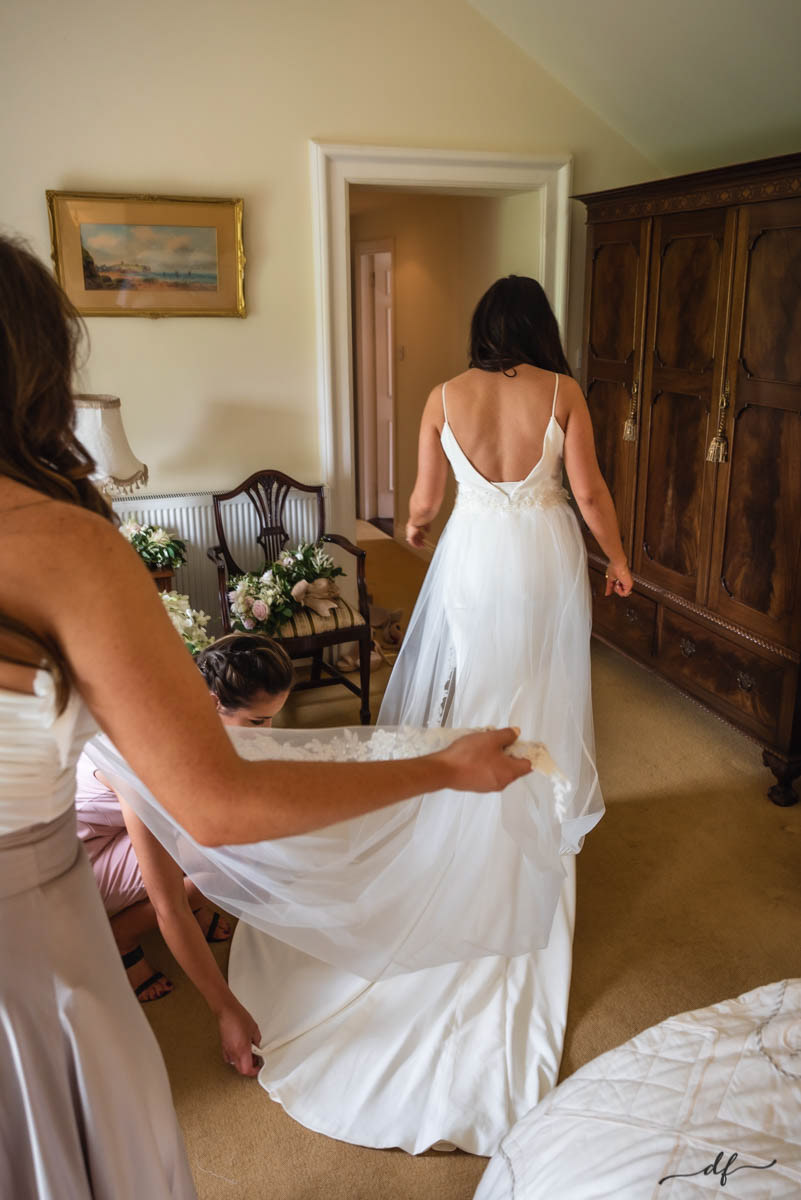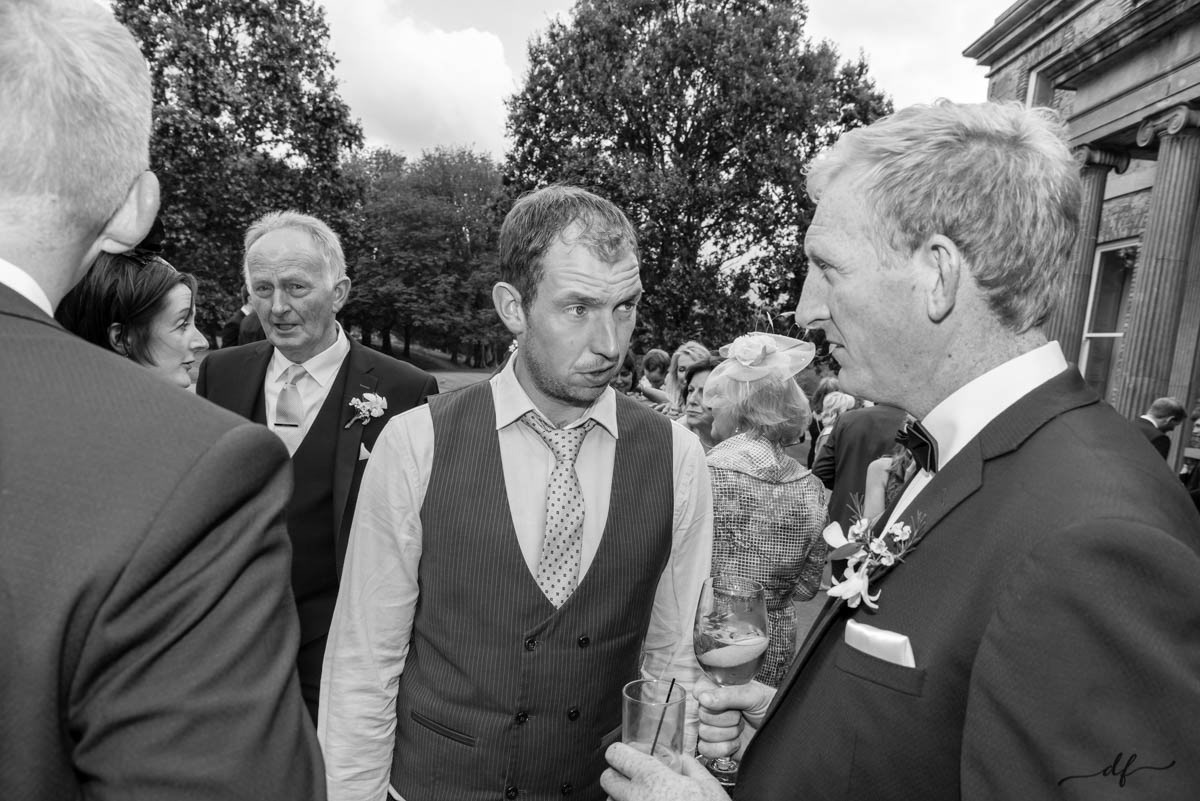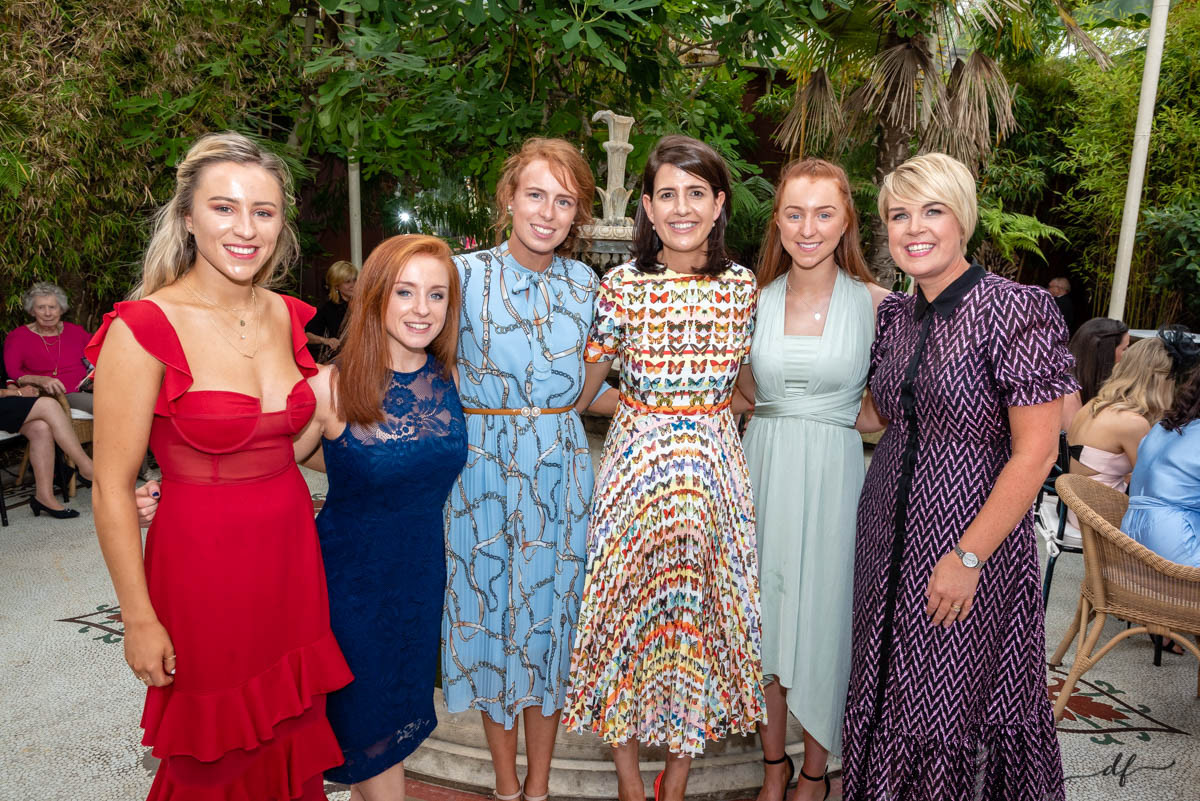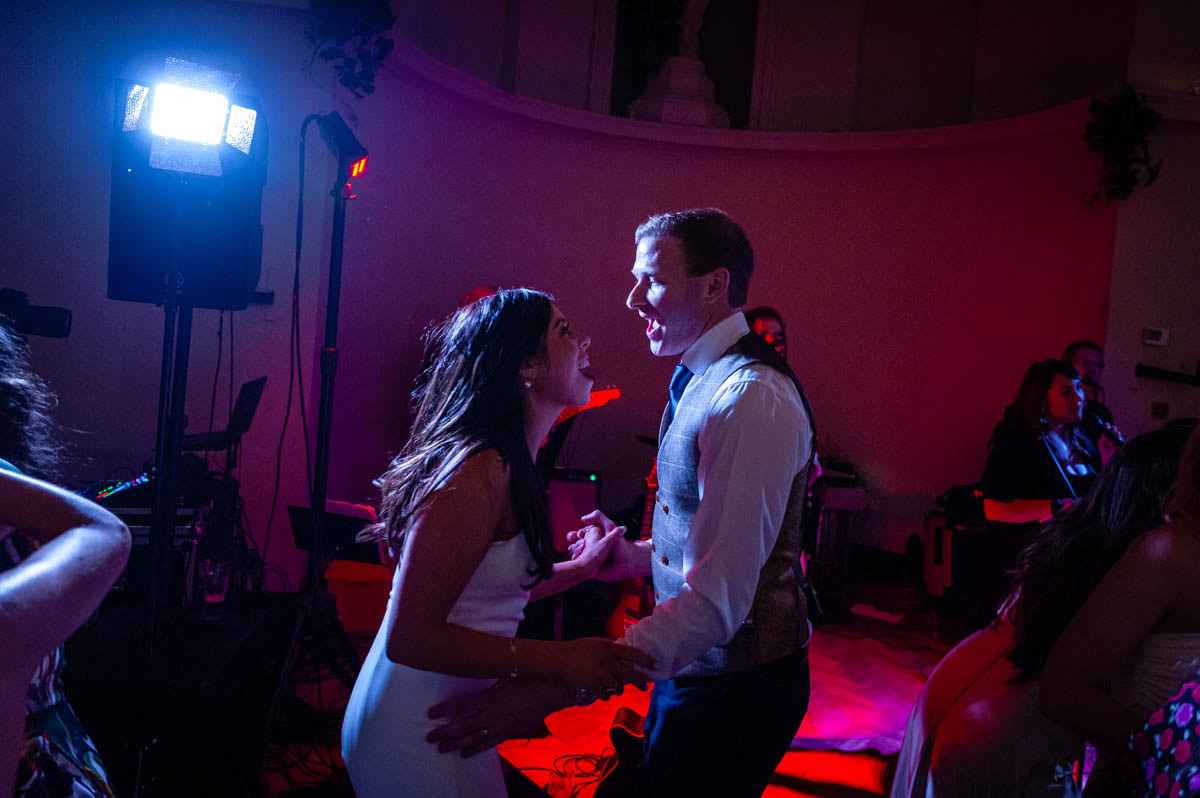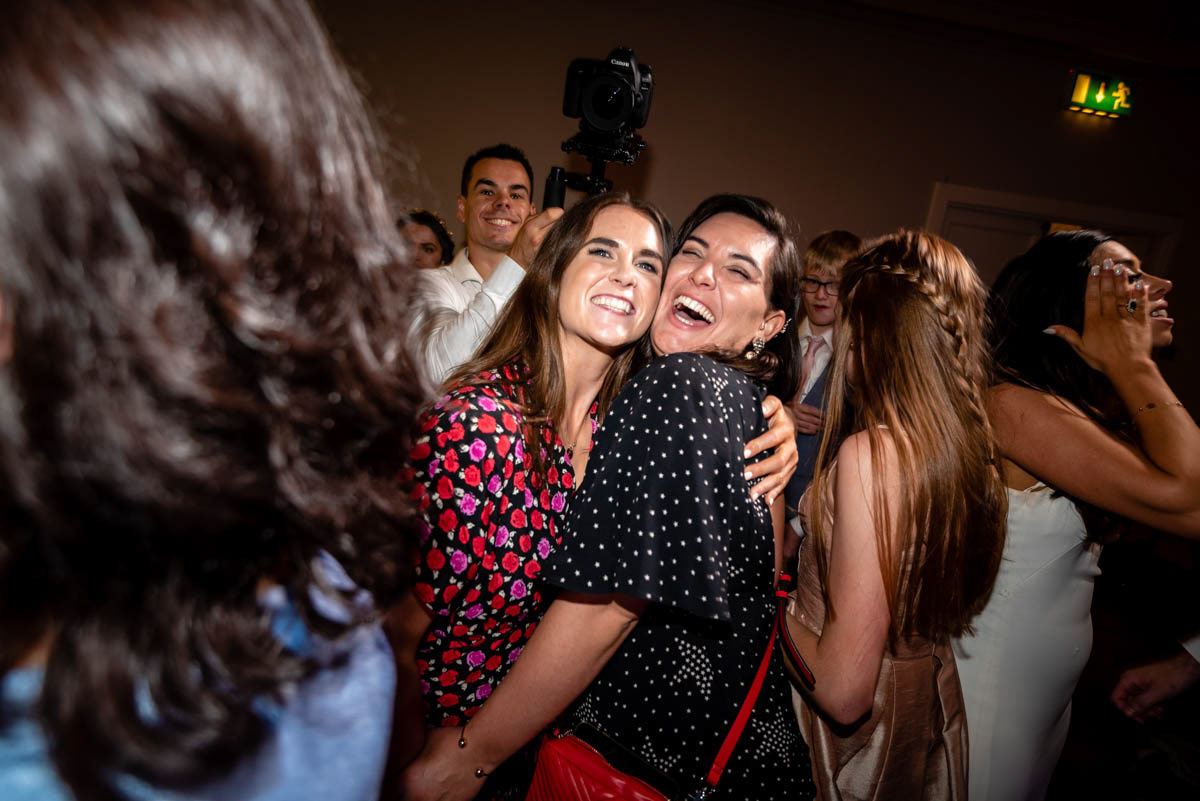 Would you like to enquiry about availability for your wedding day?
A few small details is all it takes...