I will remember this year as the year of the storms as it seemed that every other wedding coincided with a named storm, but we pulled through and indeed they made for some dramatic images at times. It wasn't all rain and hail though, there were beautiful days, double rainbows, dramatic winter sunsets, decapitated statues, sand art on a grand scale and of course... storm troopers, because, well... why not!
I hope you enjoy this selection as much as I enjoyed capturing all these wonderful memories. Thank you to all my wonderful couples. Peace and love for the future all ;-D
⇃click an image below for a larger view ⇂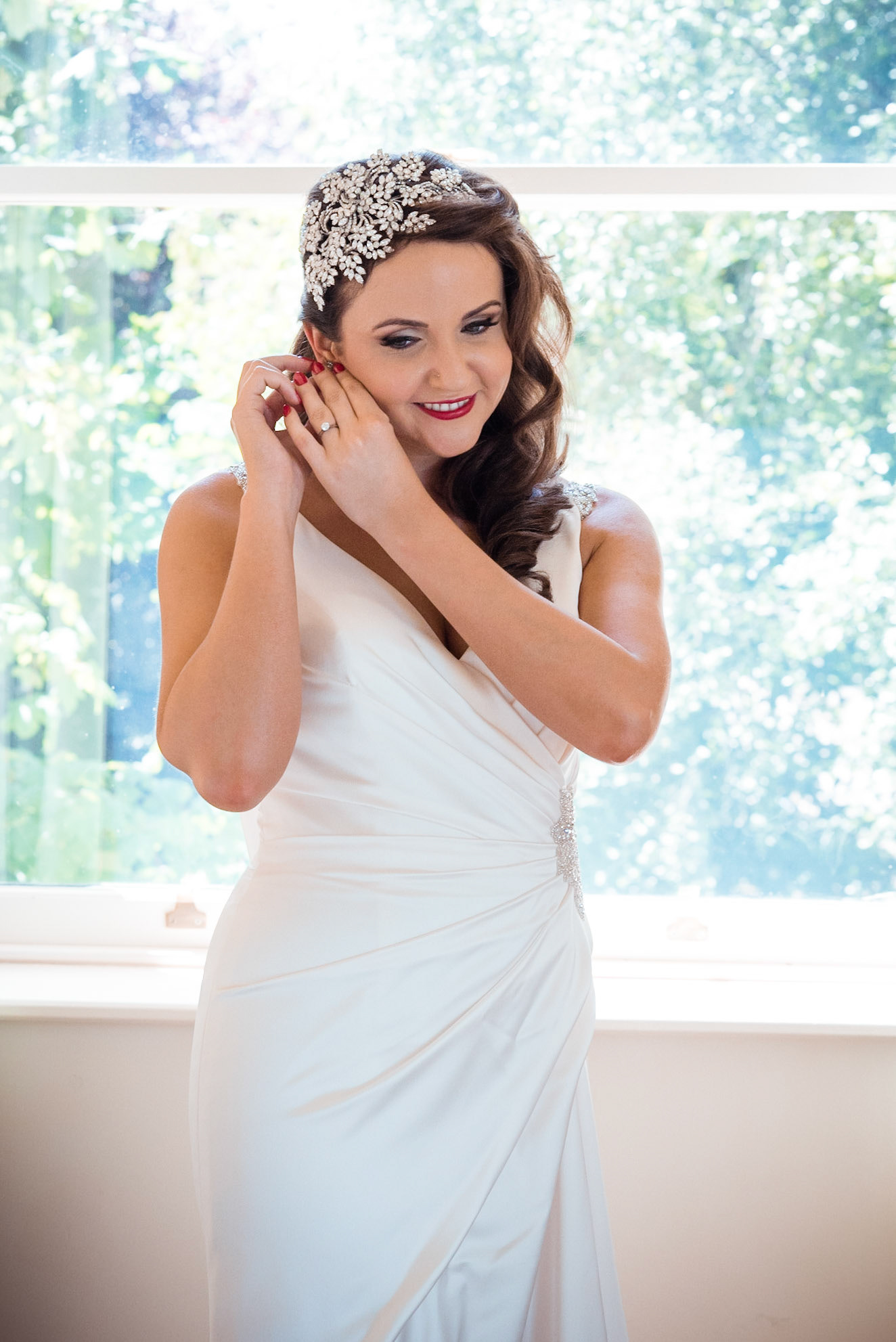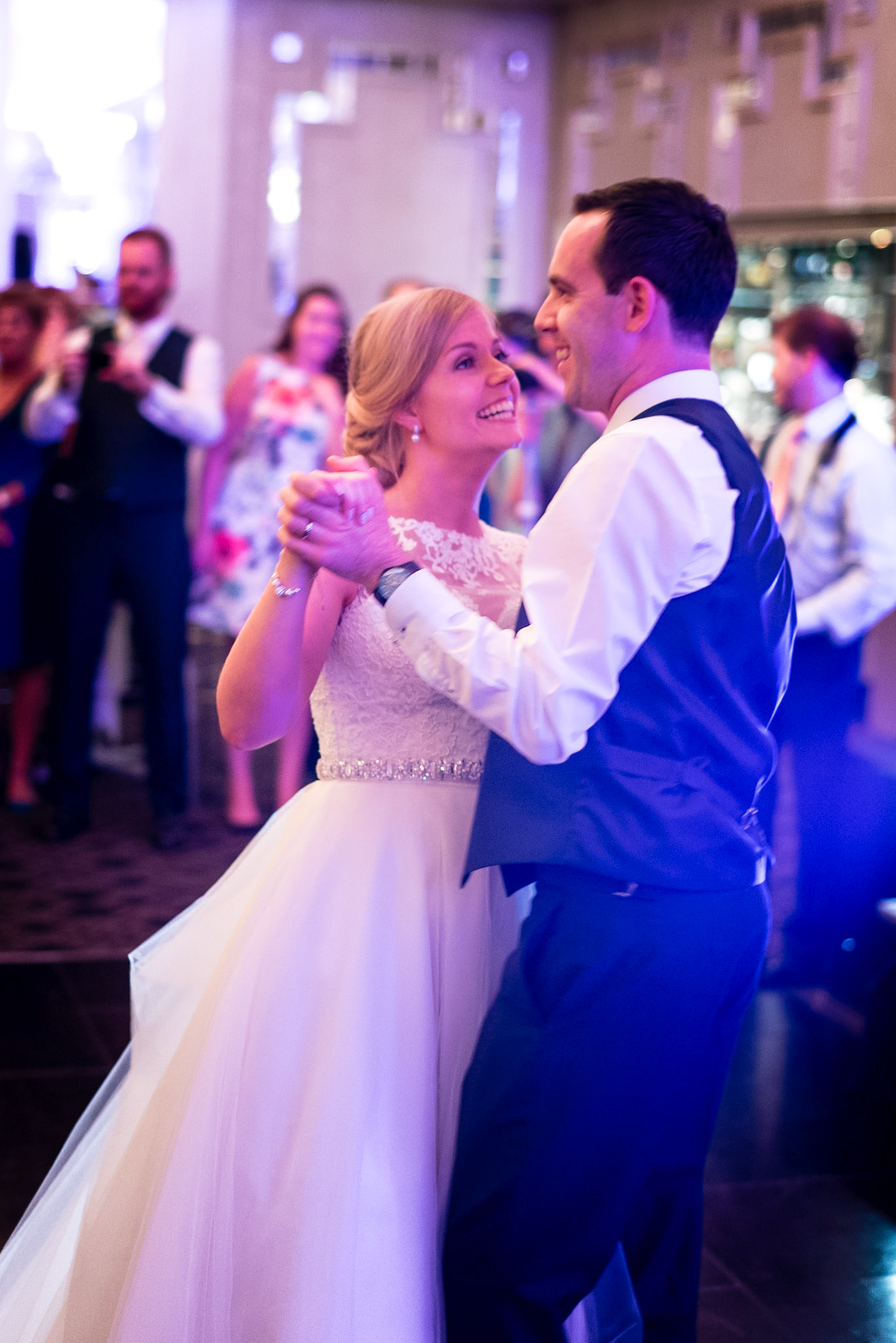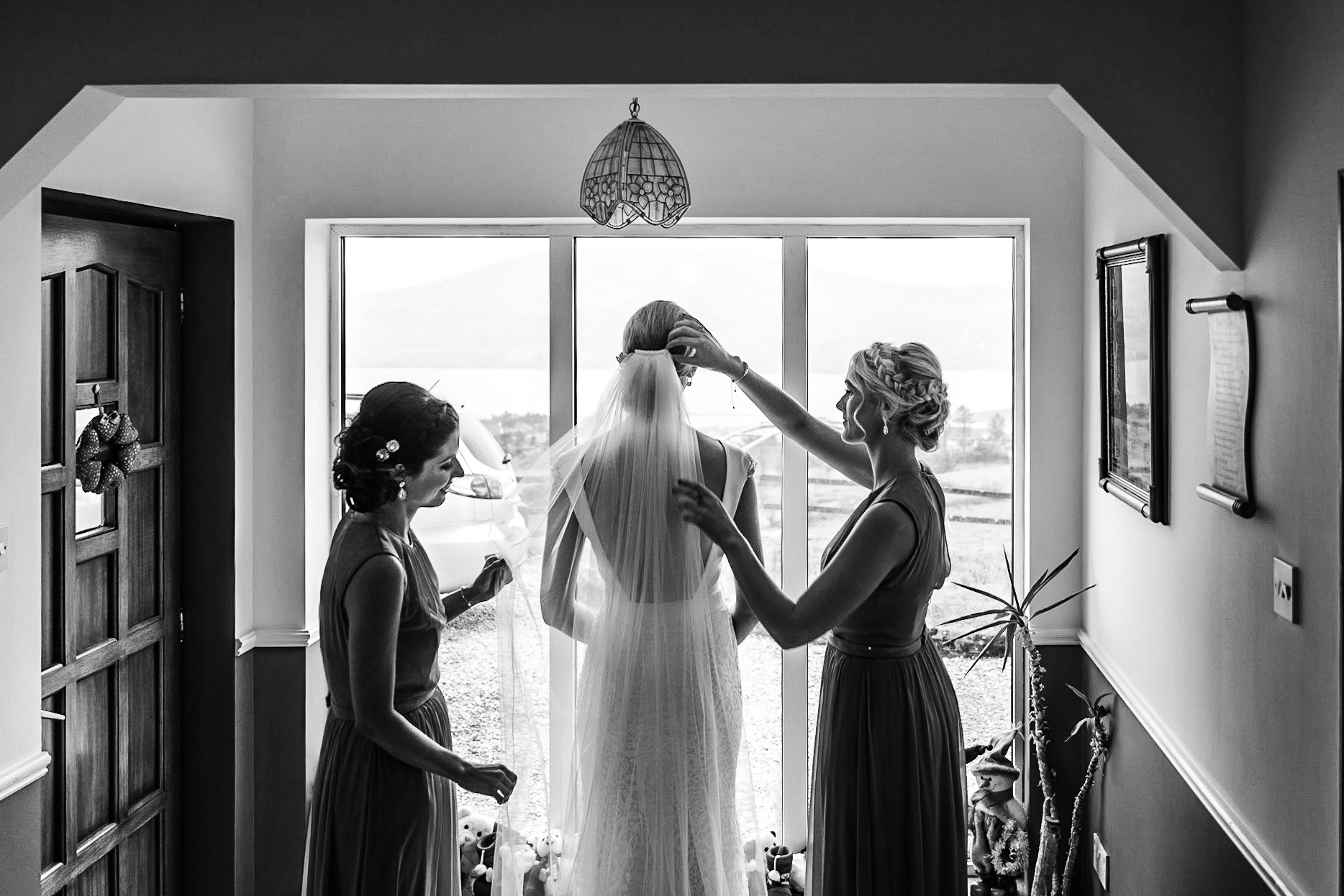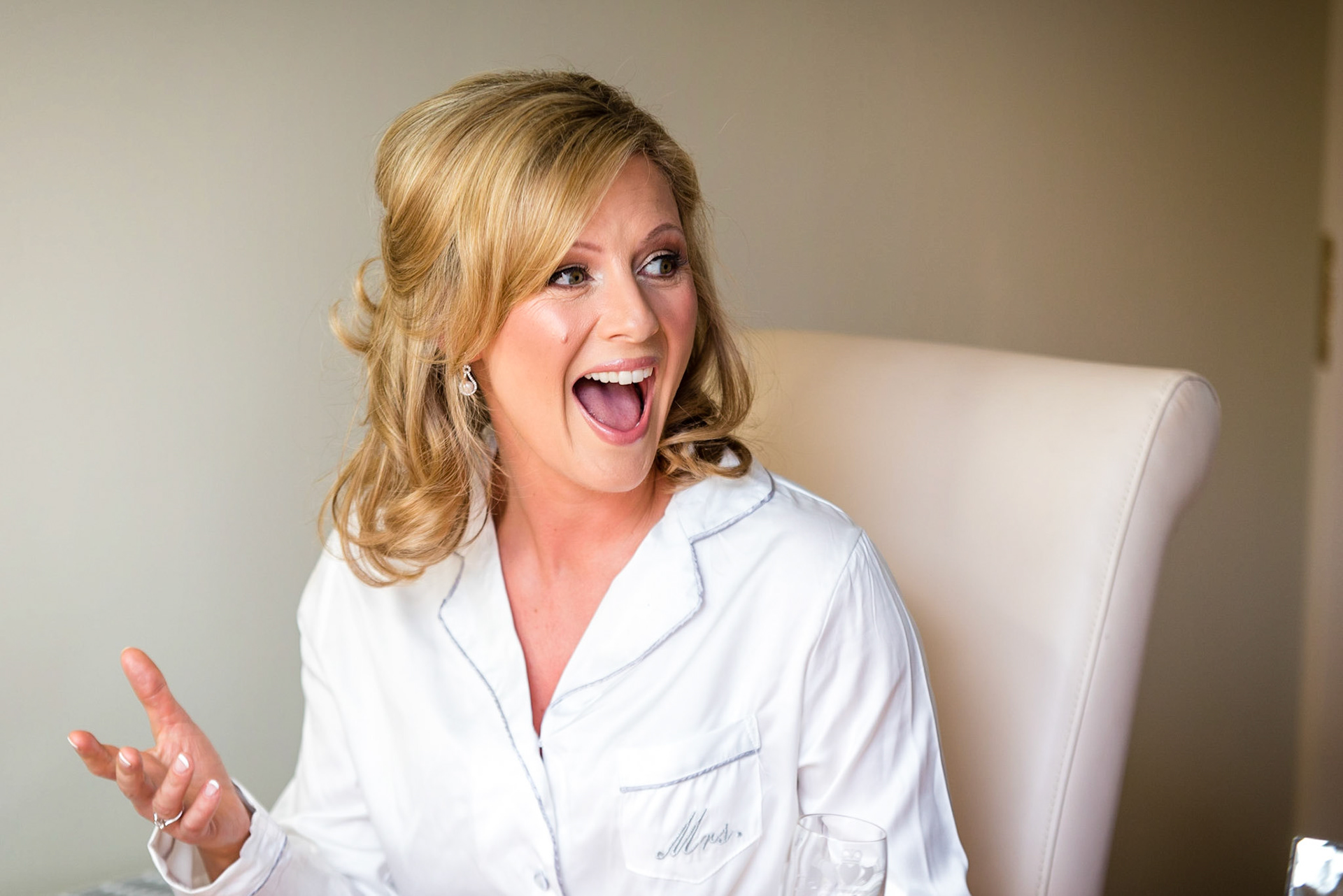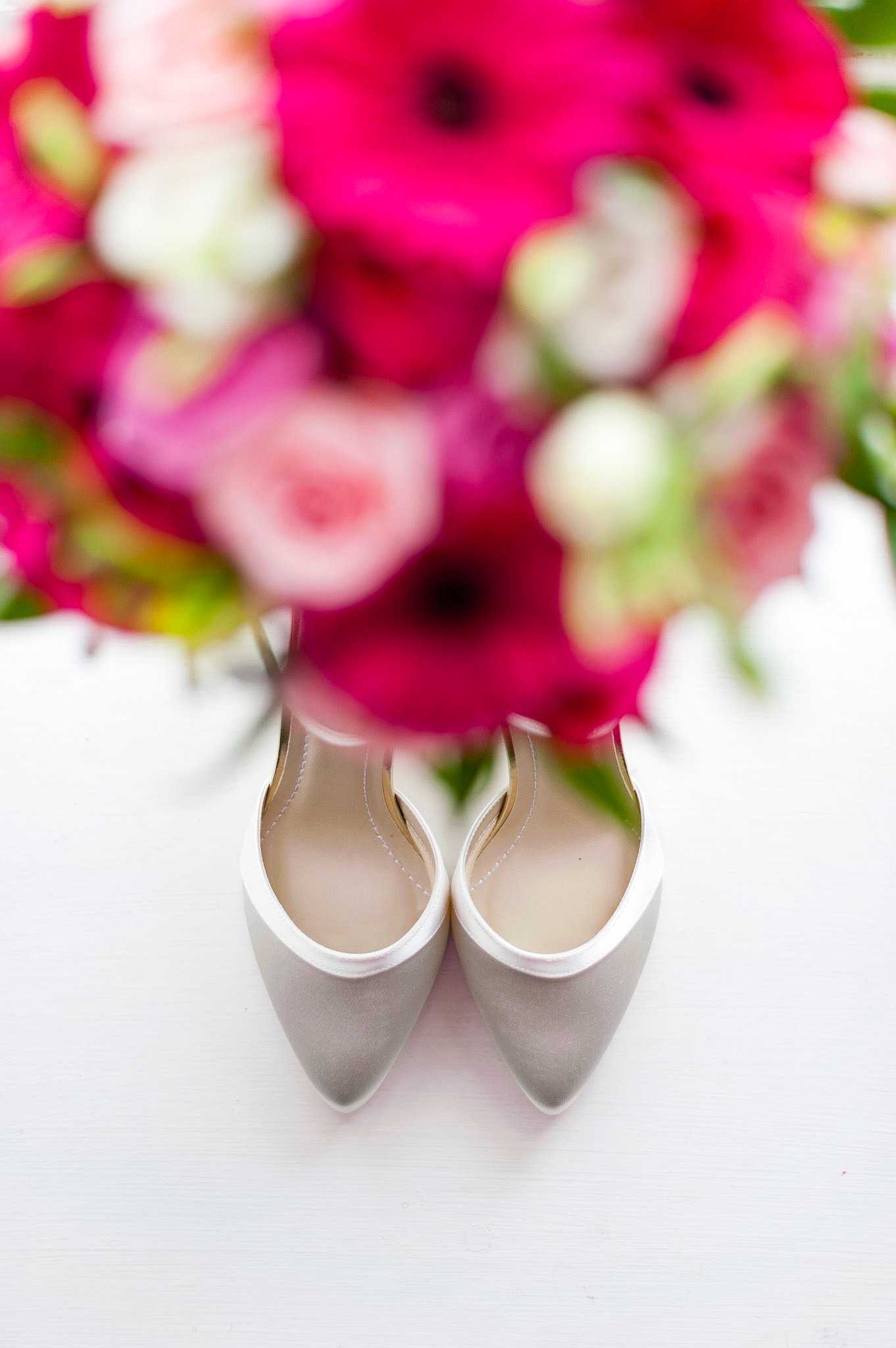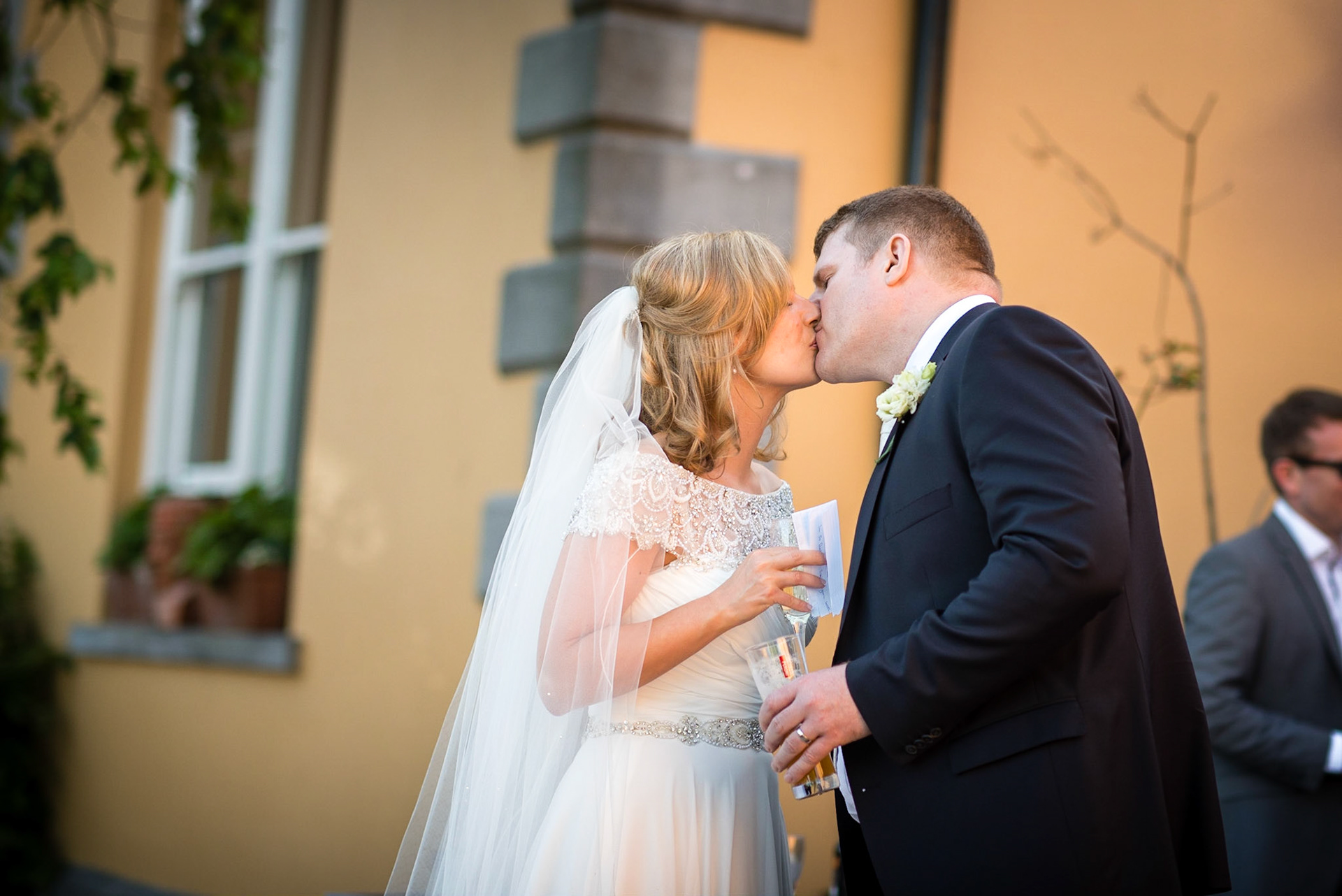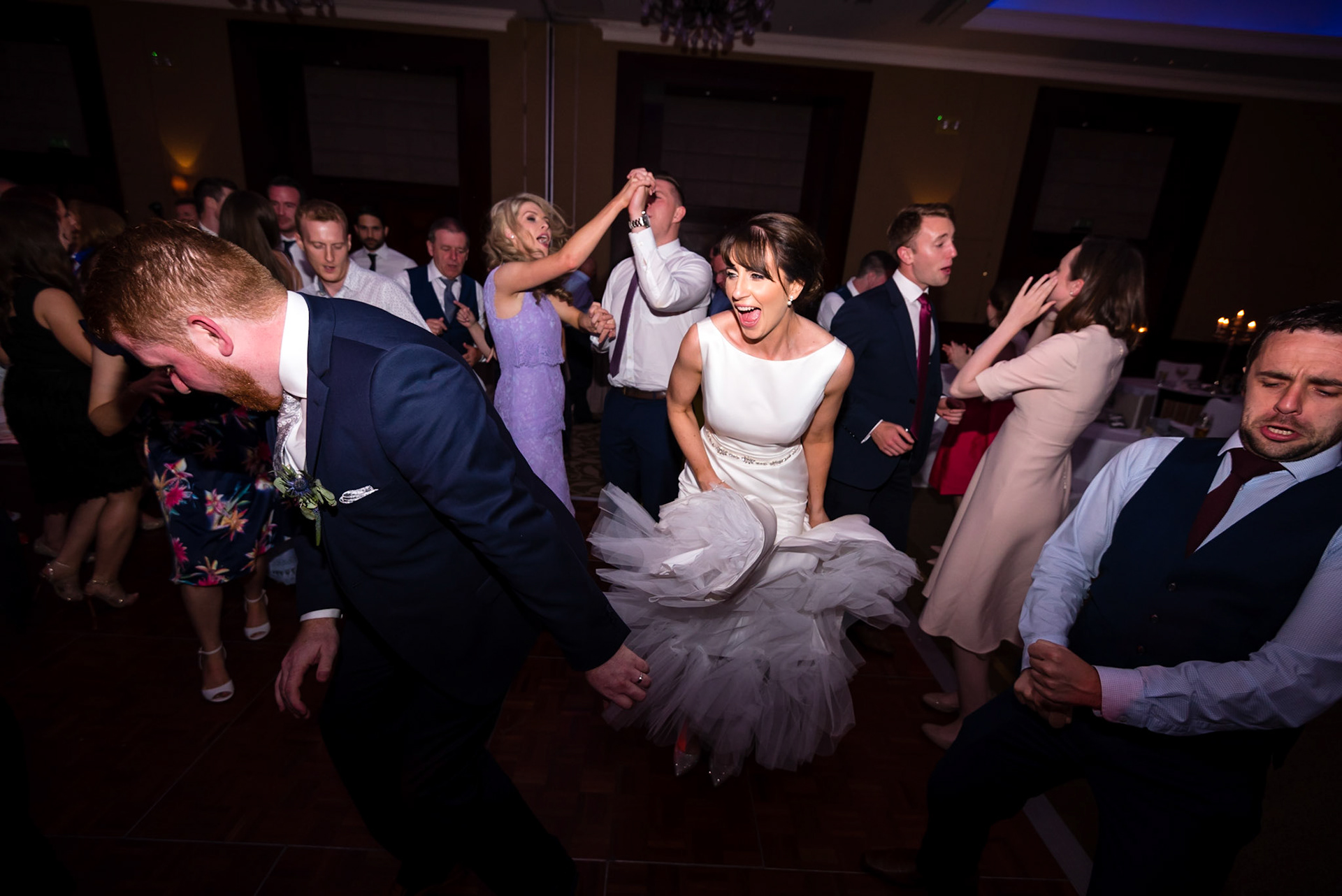 Like what you see? Let's chat.
Hit the button below to enquire about your wedding date availability with a few simple details.