It has been a wonderful year and I have nothing but love, gratitude and best wishes for all my wonderful couples. You guys rocked and thank you for letting me share in so many incredible experiences. The laughs, the tears, the slips, the disasters and muck, the panics and surprises, they make it all worthwhile.
Best of luck for the future and live long and happy lives together.
⇃click an image below for a larger view ⇂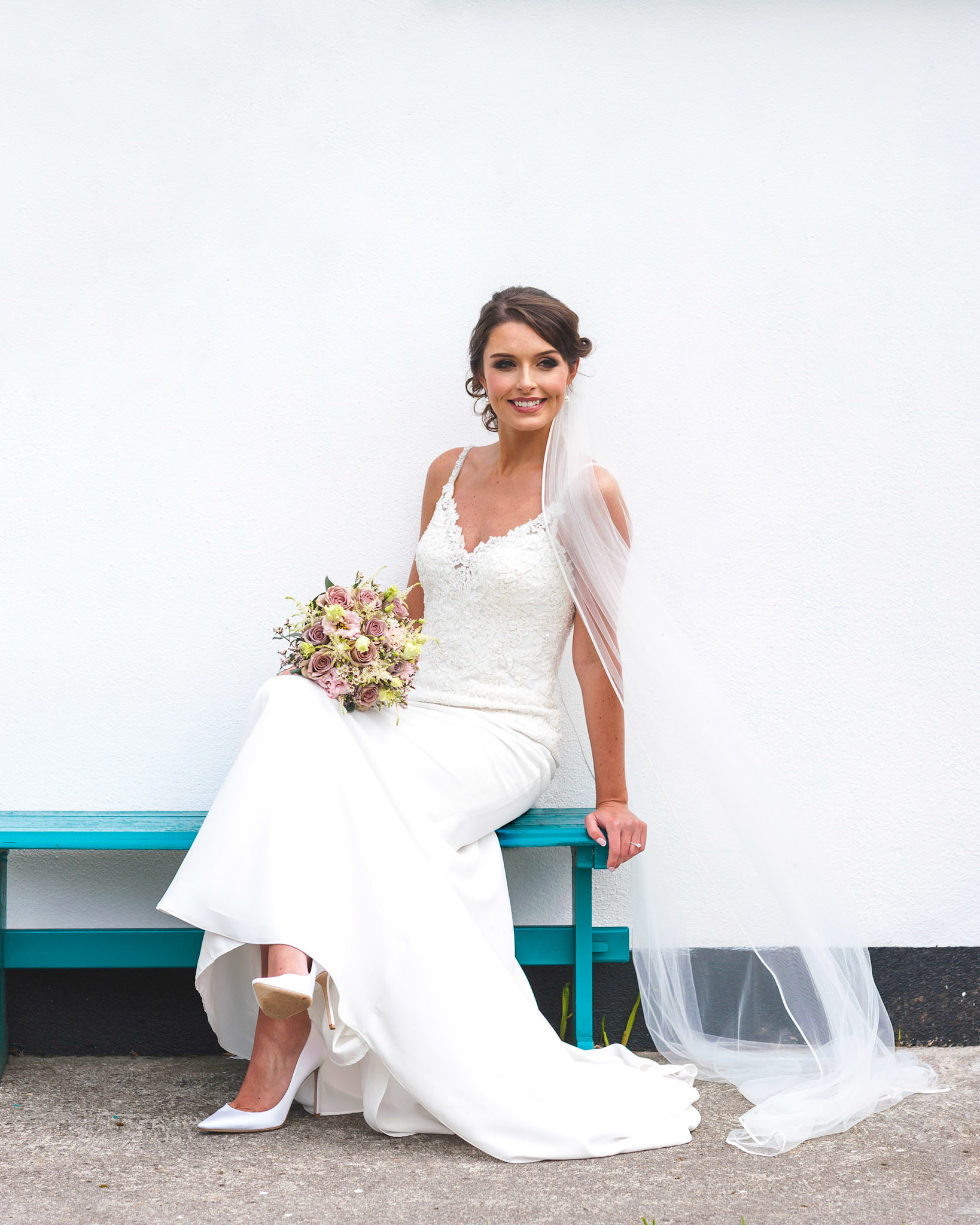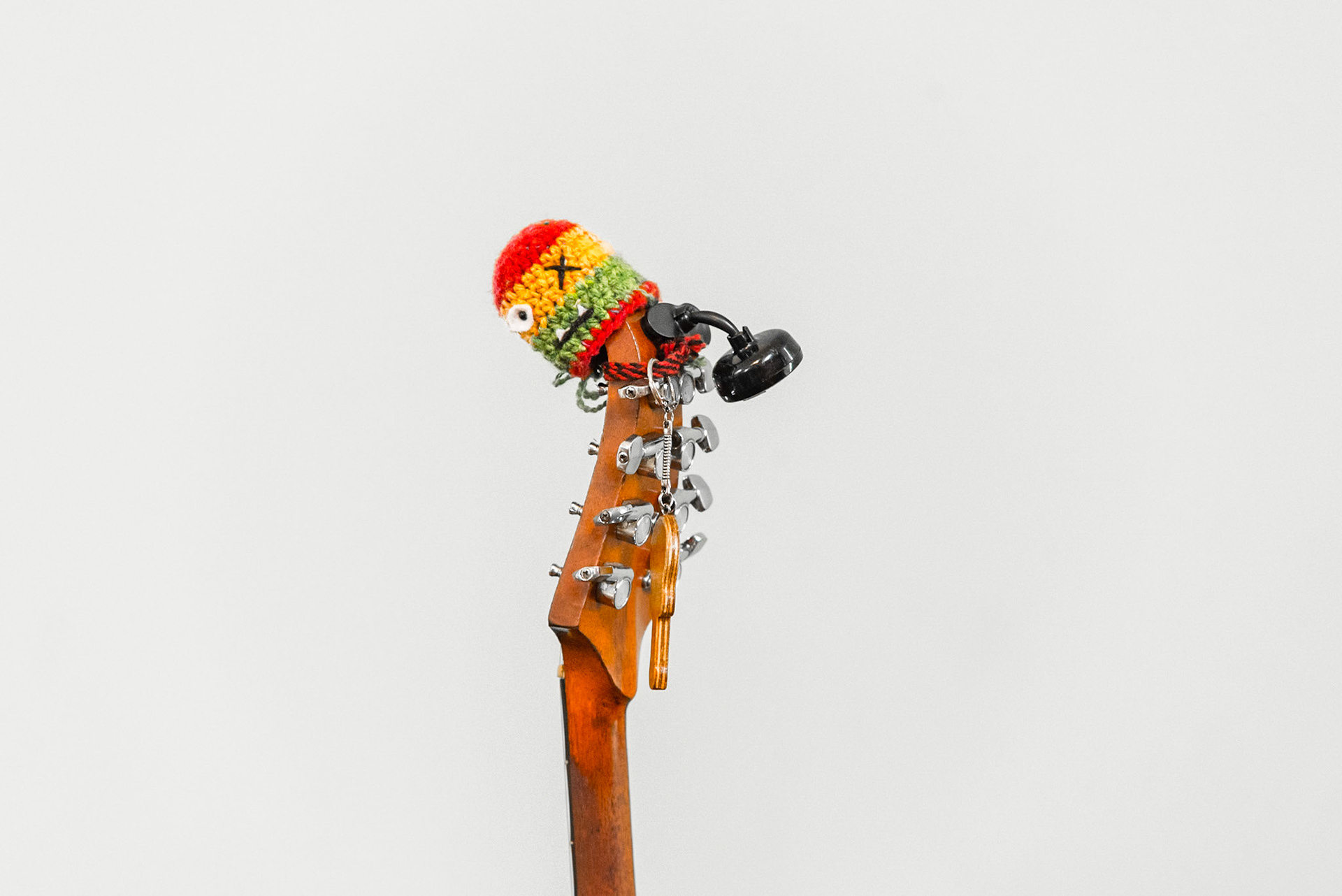 Like what you see? Let's chat.
Hit the button below to enquire about your wedding date availability with a few simple details.