It was a great year with some magical memories. I tried out new styles and compositions, made the jump to mirrorless (partially) and of course met amazing people and shared in some incredible memories. From the spontaneous to the epic this selection has it all wrapped up in delightful colour and texture and fun.
Happy ever after to all you wonderful couples and thank you as always from me. :-D
⇃click an image below for a larger view ⇂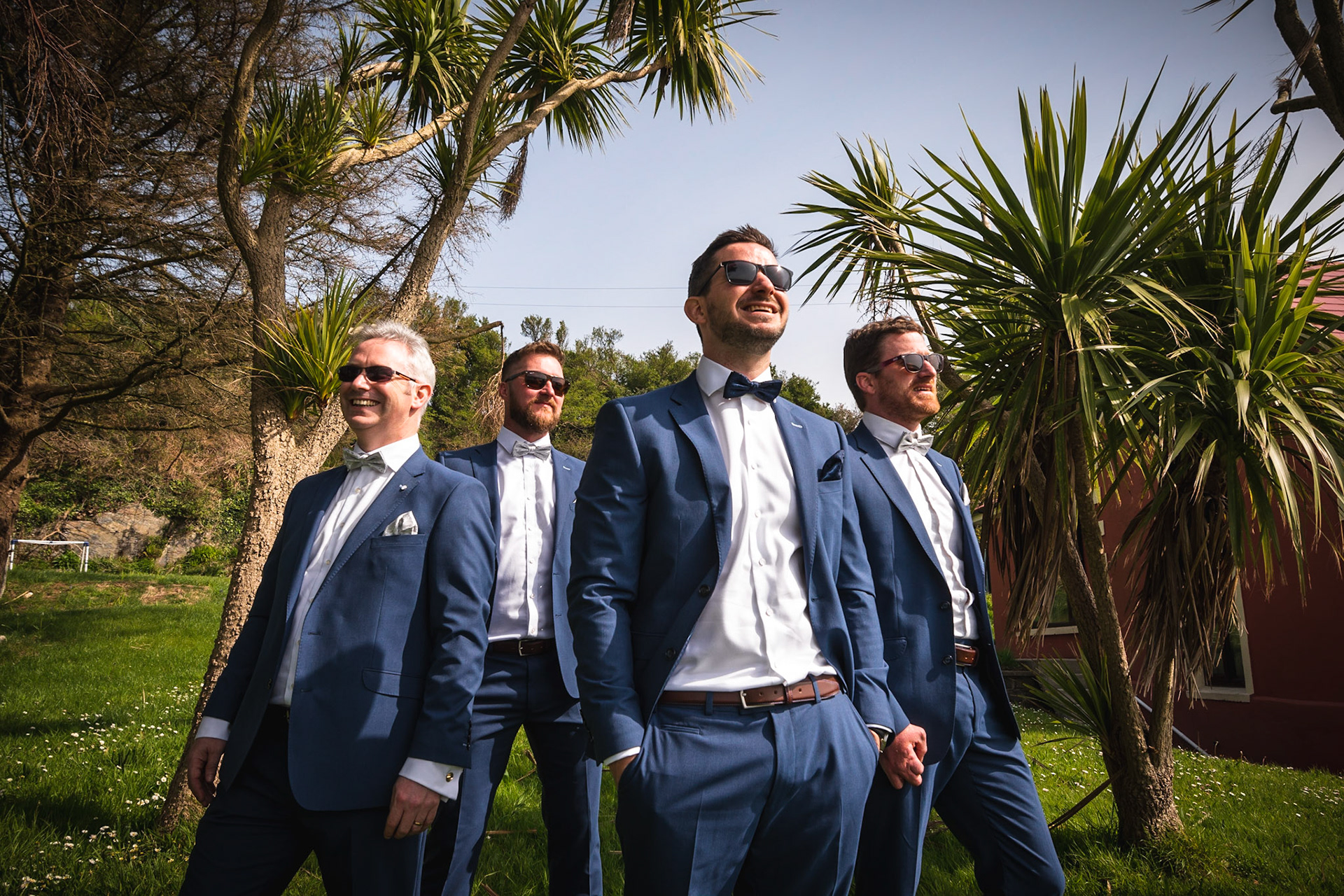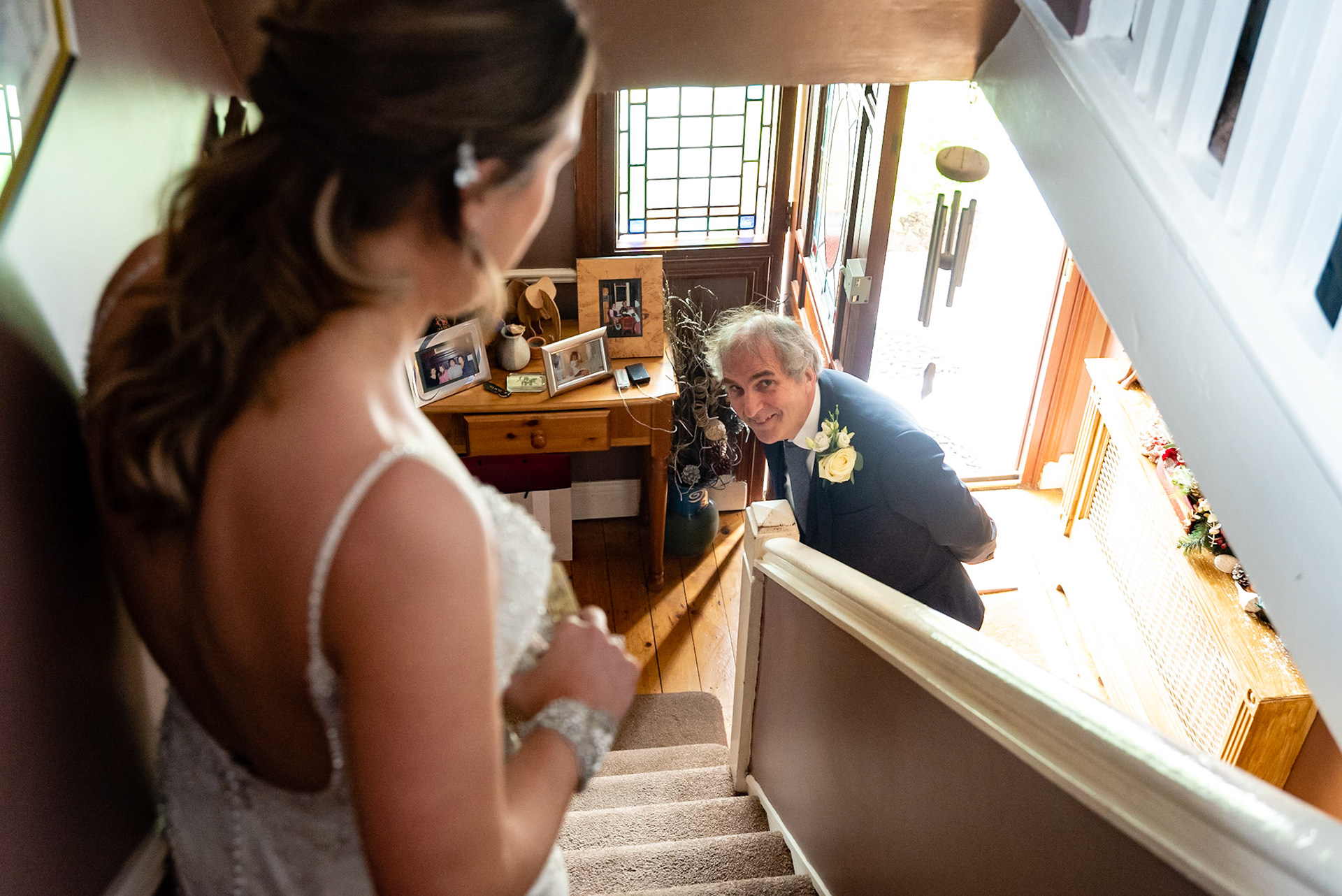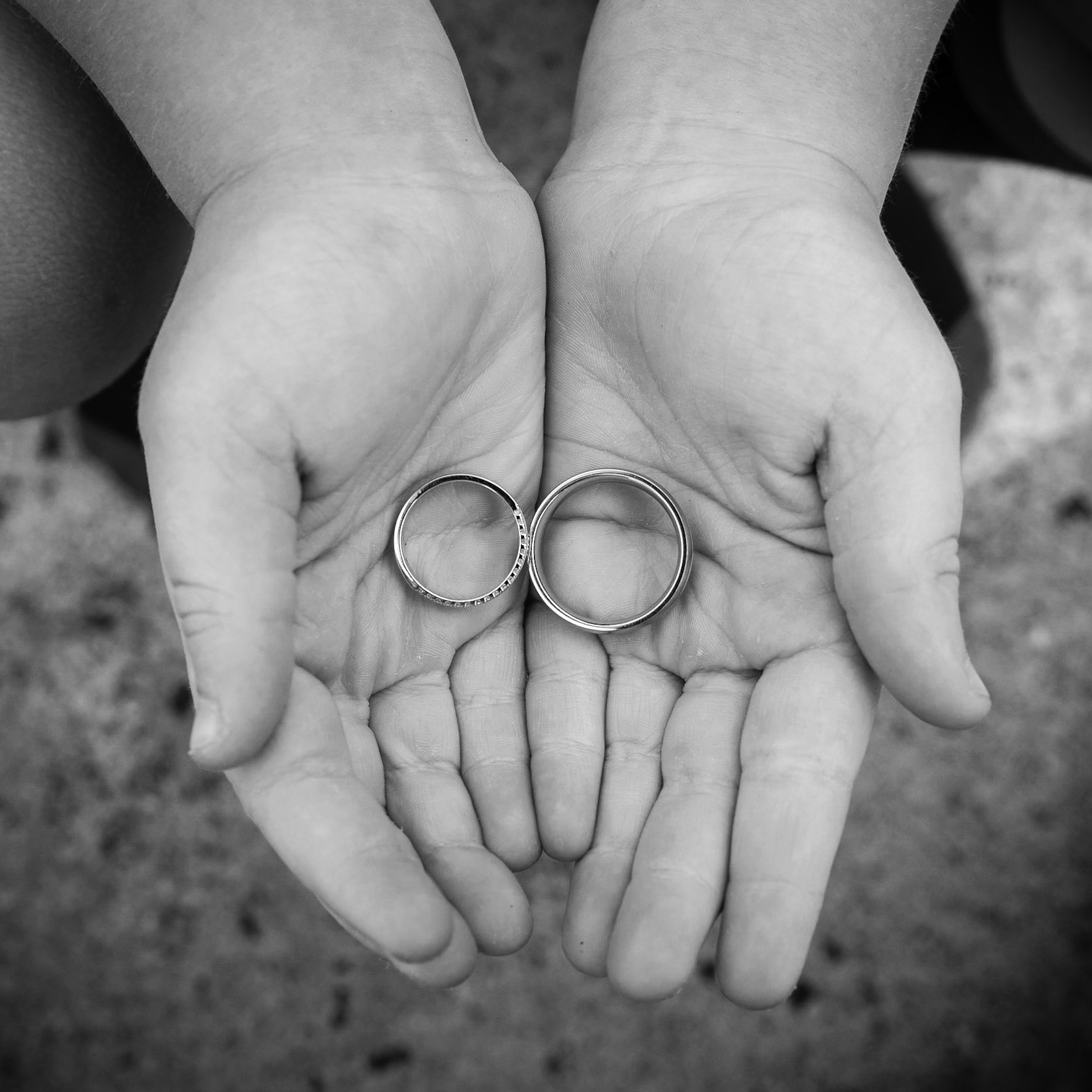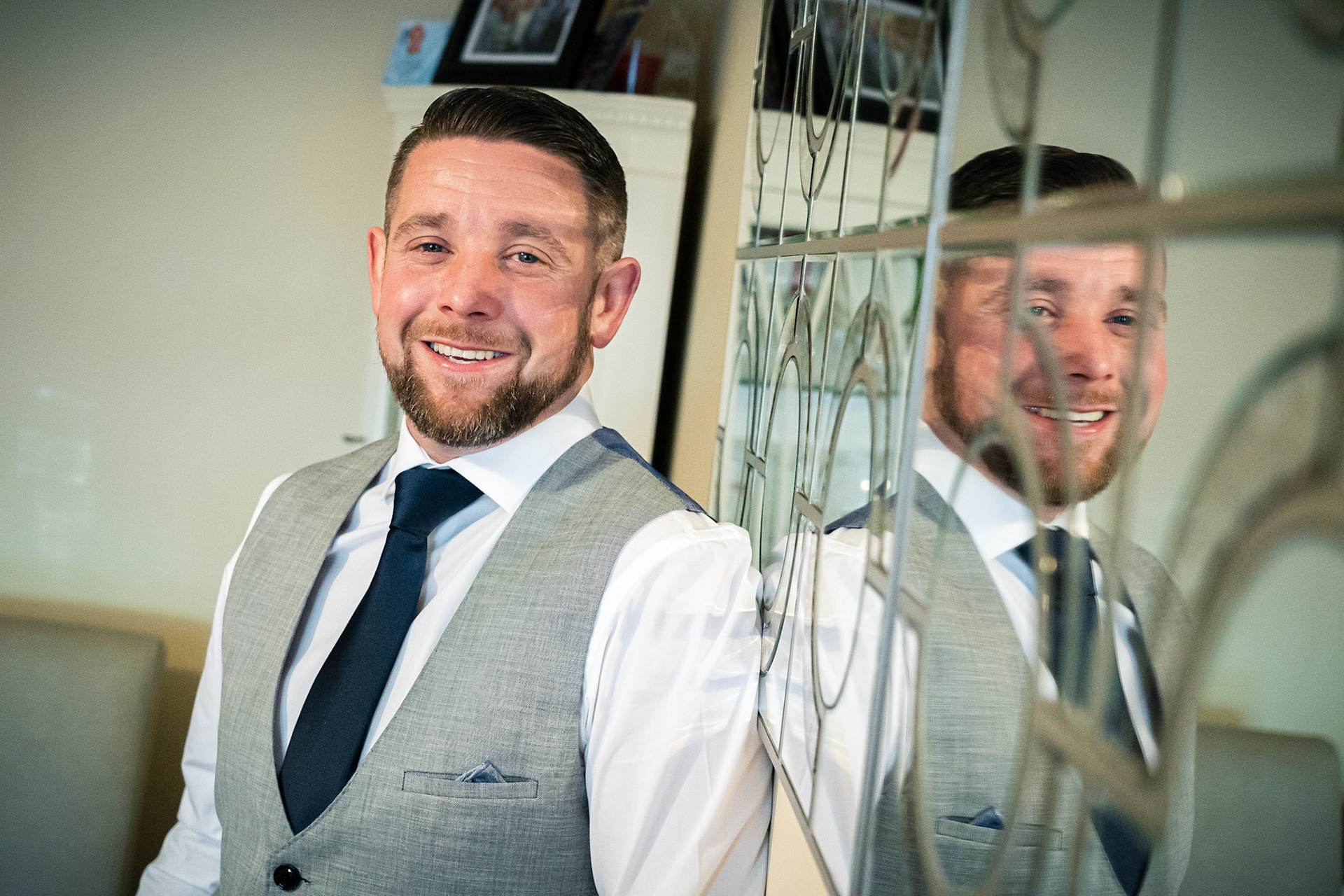 Like what you see? Let's chat.
Hit the button below to enquire about your wedding date availability with a few simple details.